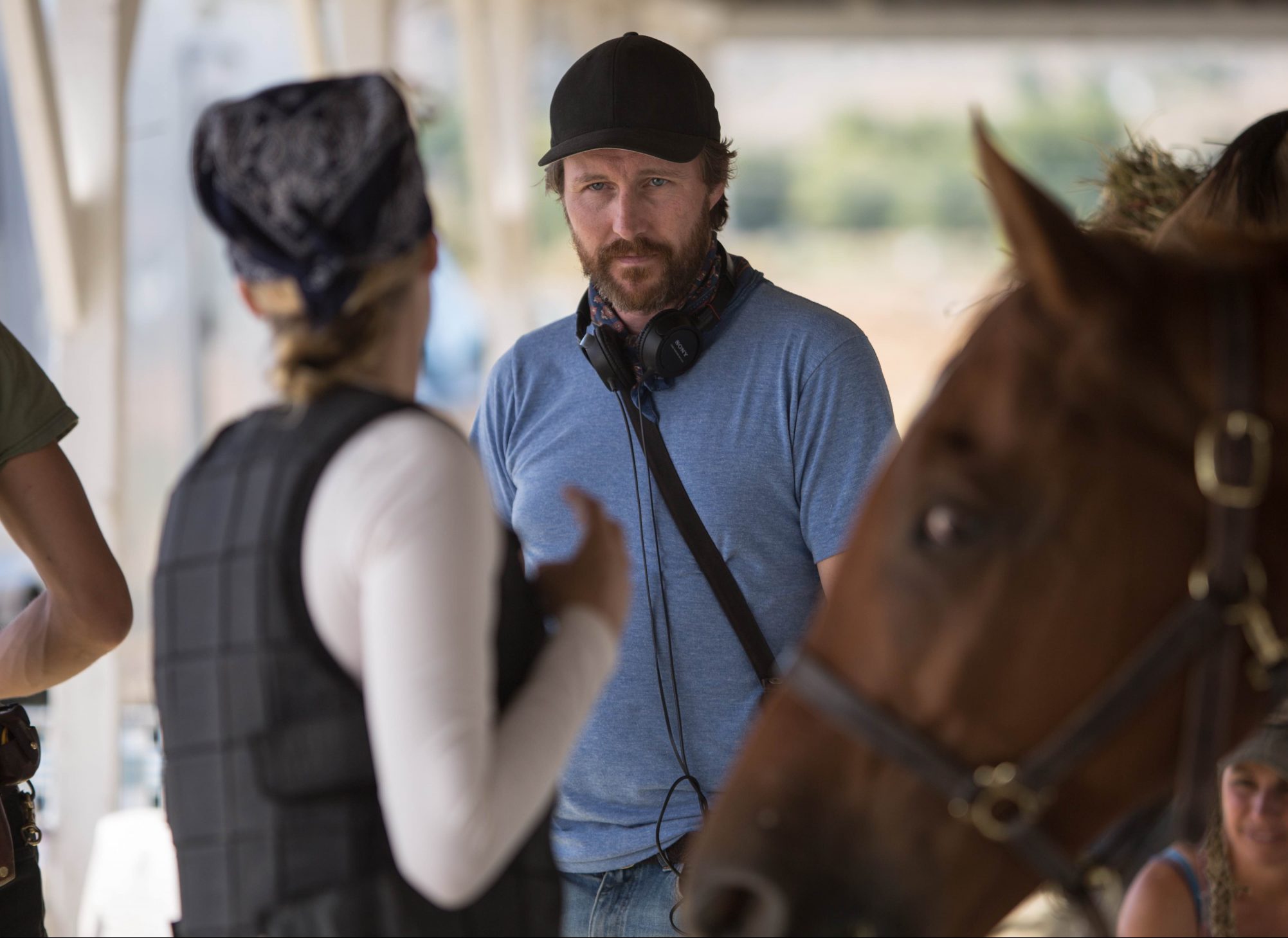 Last fall, the widely-crushed-upon Paul Mescal sent his legions of admirers into paroxysms with the news that he'd play opposite Josh O'Connor in an upcoming romance set around World War II, to be directed by Oliver Hermanus. The Mescal hype train has continued rolling, with the actor scoring an avalanche of fresh critical acclaim for two standout films at Cannes in the Irish-set drama God's Creatures and the summer holiday quasi-memoir Aftersun, and now he's going to set hearts aflame once again by pairing up with another Irish dreamboat.
Variety ran an item last night announcing that Mescal would star alongside Andrew Scott (best known for either his tenure as Fleabag's hot priest, his time spent as second banana to Sherlock Holmes, or his extensive and illustrious stage career) in Strangers, a new film from Andrew Haigh. And because this is Haigh we're talking about, one of his country's preeminent queer writer-directors, we may read between the lines of the vague synopsis and presume that these characters will fall in love with one another.
Variety provides a rather abstract summary of the upcoming adaptation of a novel by Taichi Yamada, combining the love story with something closer to the paranormal: "Strangers follows screenwriter Adam (Scott) who, one night in his near-empty tower block in contemporary London, has a chance encounter with his mysterious neighbor Harry (Mescal) that punctures the rhythm of his everyday life. As Adam and Harry get closer, Adam is pulled back to his childhood home where he discovers that his long-dead parents ([Claire] Foy and [Jamie] Bell) are both living and look the same age as the day they died over 30 years ago."
Though Haigh's ventured into genre territory with his most recent work, the TV series The North Water, it seems that his next project will return him to the thorny two-hander romances with which he's most identified. Both Weekend and 45 Years explored conflicted attractions between people who can't bare to vocalize the intense emotions raging within them, and based on the noncommittal language above, Mescal and Scott may very well spend more time pining for the unspeakable than getting it.
Even if that's the case, those mooning over either kindly-eyed actor will surely have plenty to gawk at as they resolve their inner turmoils against a backdrop of today's England. Whether making a move on one another or merely exchanging glances of furtive longing, the eye contact alone will be enough to jellify fans by the thousands.
Published 1 Jul 2022