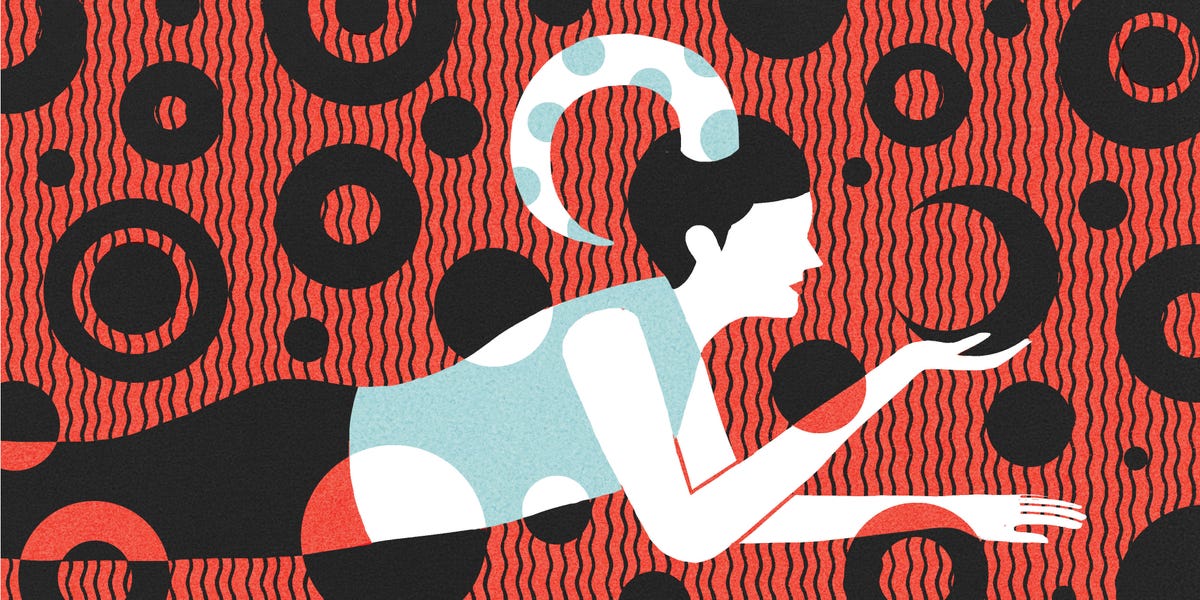 WEEK OF October 11 – 1 7, 2021
With Mercury in its last week of retrograde (in optimistic Libra), reading signals could be a challenge. But on Friday, October 15 there will be no ambiguity. Candid Jupiter in outgoing Aquarius forms an auspicious trine (120-degree angle) with the luminous Libra Sun in your seventh house of partnerships. These two upbeat planets only pair-bond like this twice a year, and when they do, you'll want to squeeze every ounce of juiciness out of the moment. You'll be receptive to people's overtures—and might even make a bold one yourself! The stage is set for intimacy and merging, and when you get into heart resonance with someone you care about, that releases all kinds of feel-good hormones.
For your own sake, drop any grudges you may be hanging onto and greet people with an open mind and open heart. When you have that kind of loving intention toward others, it's so much easier to connect on a deep and genuine level. This Sun-Jupiter mashup can help you release any resentment or jealousy that might be lingering in the recesses of your psyche. Can't quite tap into the positivity? This would be a perfect moment to fake it till you make it! If you are in an LTR or newly dating, follow Jupiter's risk-taking lead and let your person know what's in your heart without worrying whether they'll say "me too" or not.
As the gambler of the zodiac, Jupiter—like fortune—favors bold gestures. So if you've been waiting for the right moment, this is definitely the week to go for it! Whether it's reaching out to someone you met casually or sending an influencer an admiring DM, this could open the doors to opportunity or a friendship. It's like Powerball: You can't "win" if you don't "play." For single Rams, the border between platonic and atomic is permeable all week, so drop any preconceived notions about people you never thought about "that" way before. You might be in for a sexy surprise! (But maybe hold off consummating anything until both Jupiter and Mercury turn direct next Monday, October 18.) Attached? Devote some time to researching and planning a memorable Friday adventure. Socializing as a pair can also reveal new ways to connect, so feel free to invite fascinating new mutual friends to join the fun.
Sunday's skies cast a long shadow thanks to a tricky square between nefarious Pluto in your public sector and the well-mannered Libra Sun. Someone might be trying to advance a hidden agenda that only benefits them, and you want to stay alert so you can pick up on subtle hints. Rushing to action isn't the way to play this. But before you accuse anyone of anything, stop and make sure you're not guilty of the same charge. Be brutally honest—as only an Aries can be—and examine your own motives. Are YOU on a covert mission? Under this edgy influence, you might sense that you and a certain person have gotten out of alignment. Check in—better yet, hold off till next week, when the tension eases, especially important if you're thinking of planning a future together. And in the meantime, hit the gas on a professional venture that you never seem to find time for!
This content is created and maintained by a third party, and imported onto this page to help users provide their email addresses. You may be able to find more information about this and similar content at piano.io