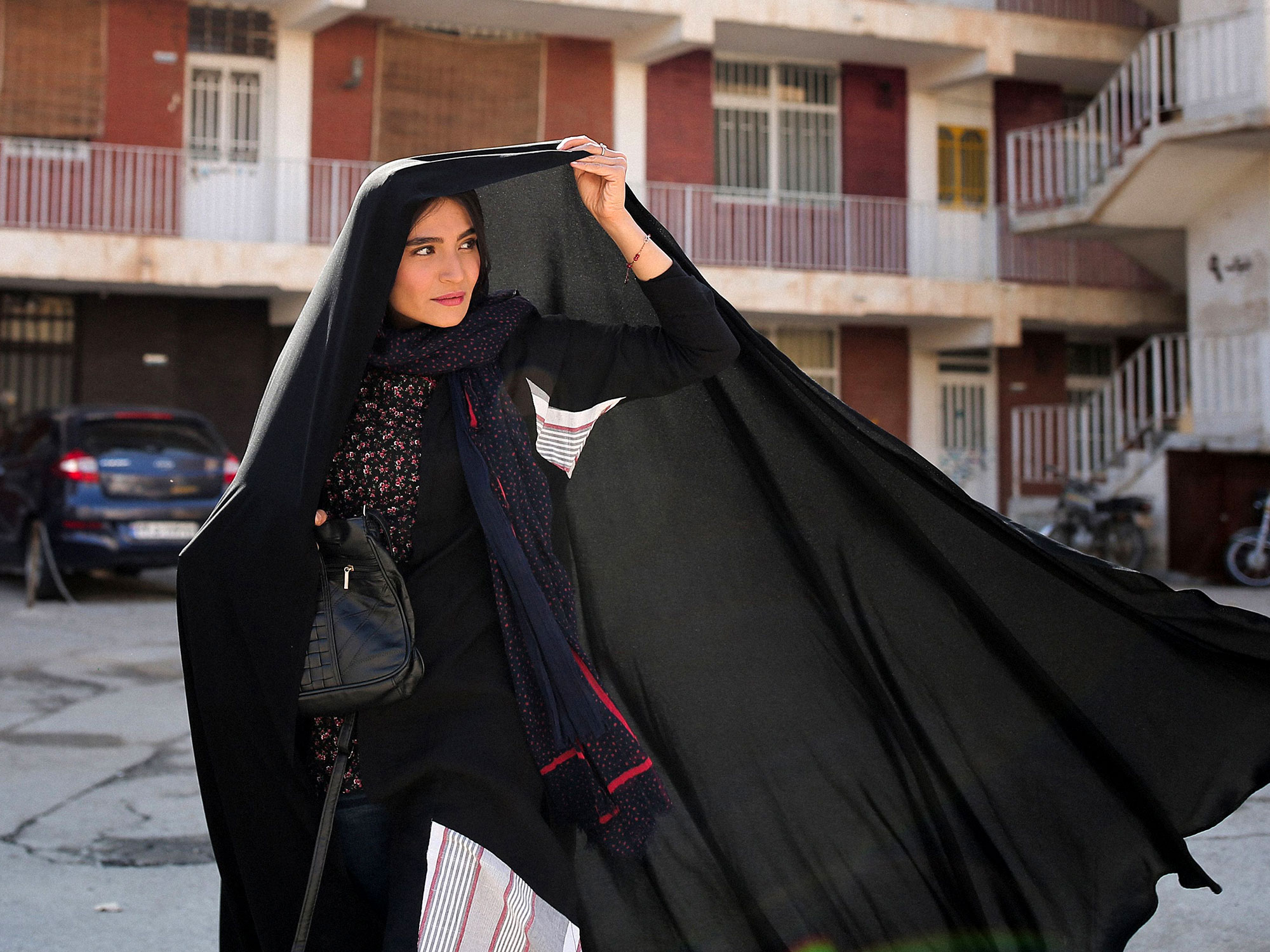 Nothing can stop Asghar Farhadi, the most esteemed director in the modern Iranian cinema – not Donald Trump's "Muslim ban" barring him from collecting his Oscar in 2017, not continued friction with the censors in his own country, not even lukewarm reviews for his last feature Everybody Knows. He's back with another one of his tense, humanist dramas, and from the sound of things, he's in top form.
That seems to be the case in the trailer for his latest film A Hero, which surfaced online this morning. Like his most well-regarded success A Separation, he's trained his focus on the ripples of conflict emanating outward from a single decisive event and how they disrupt the lives of those caught in its riptide, such stuff as tragedies are made of.
The film follows Rahim (Amir Jadidi), on furlough out of the debtor's prison he was forced into after his good-for-nothing business partner absconded with all their money and left Rahim with the deficit. He's got two days to scrape together some quick cash to keep himself a free man, and when he happens upon a bag of gold coins, it looks like he might be able to. But he's got a riskier and more ambitious plan, which starts with returning the coins to their proper owner.
In his review out of the film's Cannes premiere, our man on the scene Adam Solomons wrote that as telling Iranian stories goes, "there's no one doing it better." He had plenty of praise to give: "[Rahim's] endeavour transforms him into an unlikely warrior in a culture war between law-and-order money lenders and the vulnerable borrowers whose ambitions require the trust of others. That precarious status quo evokes the work of Charles Dickens, whose father spent numerous stints in the debtors' prison of the Victorian era, and even Charlie Chaplin, who gets a blink-and-you'll-miss-it cameo."
In the US, the film is set to receive an awards qualifying rollout just after the New Year, Farhadi's work having been a perennial favorite of Oscar voters. All signs point to this being another one of his establishment-darling films, starting with the Grand Prix it won at its Cannes premiere, the latest festival hardware the auteur can add to his mantle.
A Hero comes to cinemas in the US on 7 January, then Amazon Prime Video on 21 January. A date for the UK has yet to be set.
Published 28 Oct 2021