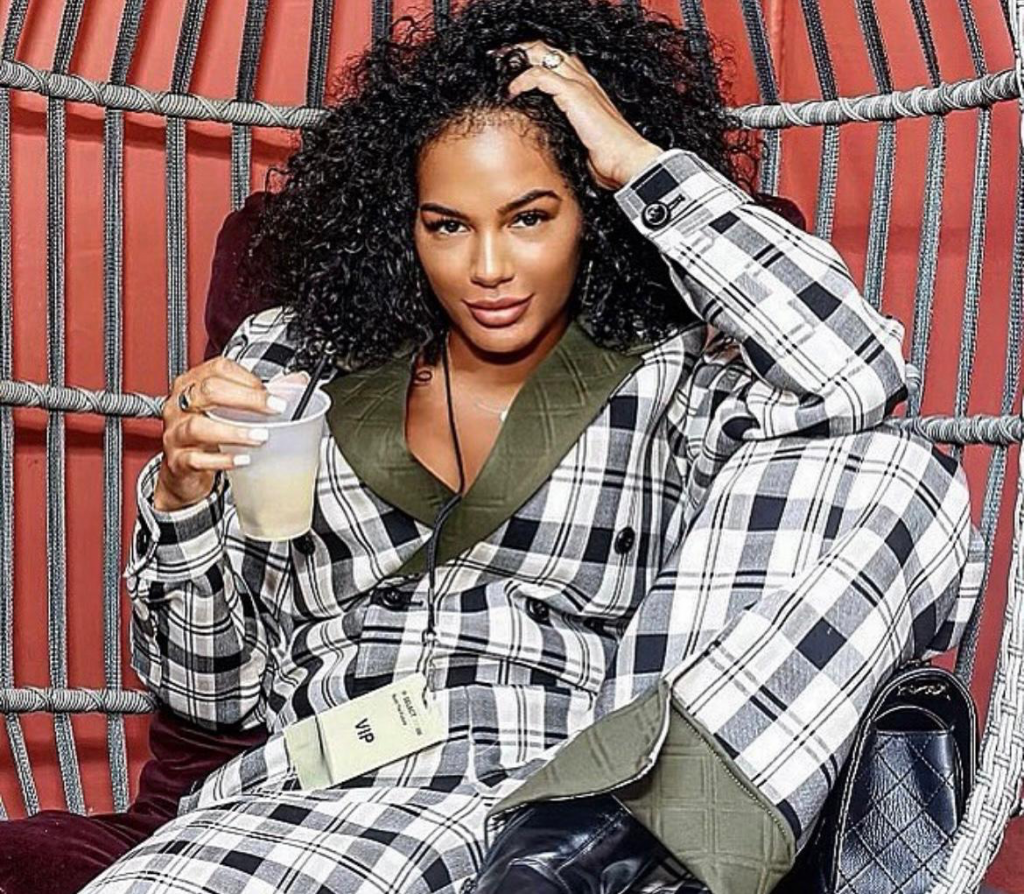 Results in the Media space are what separates good PR firms from those that over-promise and under-deliver. From getting Media placements, to coming up with creative PR ideas, to constantly thinking of ways to elevate brands is what will make you stand out from the competition.
Whether you are an artist, an entrepreneur, an executive, or just someone who wants to get in the industry to learn more about the creation, and development of content, Esmeralda Baez, is someone you should definitely listen to. She specializes in bridging the intersection of music and entertainment and has evolved into one of the most admired international and accomplished execs in our business. She is versatile, driven by a real fan's passion, deep knowledge, and relentless work ethic
Due to Esmeralda's team's ability to develop A+ thought leadership, She has been able to branch outside of music and work on other sectors such as Real Estate, Fashion, lifestyle and Hospitality. And, of course, The team's expertise in communications, digital marketing, and advertising certainly helps too. So, is no surprise why her success rate has increased over the years.
Baez, expressed how balancing the demands of personal and professional life can be extremely challenging, but being present at work and present at home has helped her tremendously. Also, understanding that every day is different and brings its own set of learning curves. She also shared that when she started in the entertainment industry, She was initially hired as a freelancer and as her role and responsibilities continued to evolve over time, She would take each new opportunity seriously.
Baez, says that in order to be successful in this field you cant just be smart and resourceful, You must out-hustle everyone and Find out what your strengths are and play with it. Greatness matters and Everyone has some kind of superpower. You just have to figure out what yours is.