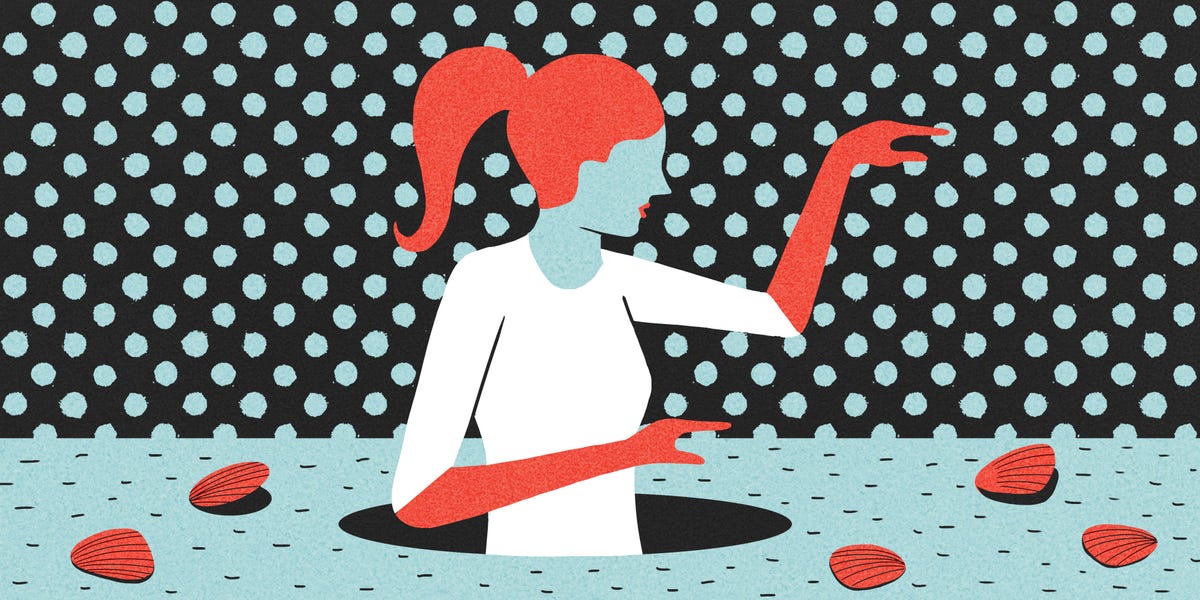 WEEK OF October 11 – 1 7, 2021
You're sensitive by nature, Cancer, but every Libra season—when the Sun rolls through your sentimental fourth house, your feelings can be more raw than usual. And this year, with messenger Mercury retrograde in that foundational zone since September 27, you're more of an emo sponge than ever! But a key moment of clarity may strike this Friday, October 15, as el Sol swings into a supportive trine with philosophical Jupiter in your eighth house of intimacy, eroticism and soul-baring. What felt like an endless highway with no off-ramp now seems to present some intriguing options. If you're vexed over a relationship issue, clear out your calendar as much as possible to make time for serious—and sweet and sexy—conversations. (Perhaps hosted on your pillow?) Take the lead and let bae know what you need, on the physical, mental AND spiritual levels!
Unattached? Hit pause and take breaks between laps in the digital dating pool to get emotional support from your platonic inner circle. Throw a spontaneous dinner for that friend group you've been missing. Deep and meaningful dialogue is balm for the soul, too! With your domestic quarters lit up by this lucky formation, you could find a perfect new roommate—or home. Not looking? What's the number one thing you can do on a shoestring budget to make your Crabshell more of a peaceful oasis? Research and ask around. A few tiny tweaks could make you fall in love with your place all over again.
On Sunday, you may be tempted to leap into action, but hold those over-eager ponies, Cancer! Before you race to the rescue (again), stop and take a reality check—preparing to take off the kid gloves and be brutally honest. The Sun is in a tense angle with compulsive Pluto in your relationship sector. Are you truly interested in selflessly helping—or might there be a hint of a less altruistic motive? Pluto loves secrets because, when you're in on them, you feel more powerful than those who aren't privy. The piercing dwarf planet also loves to feel in control, and when you get involved with other people's issues, you CAN be fed by them. Either way, you're not doing your SELF any favors by paying more attention to their lives than your own. Besides, your energy supply is not commensurate with your compassion. To preserve whatever you have left, turn that generosity around, Crab, and treat yourself to a long massage or a sound bath, whatever will make you feel whole and connected.
This content is created and maintained by a third party, and imported onto this page to help users provide their email addresses. You may be able to find more information about this and similar content at piano.io