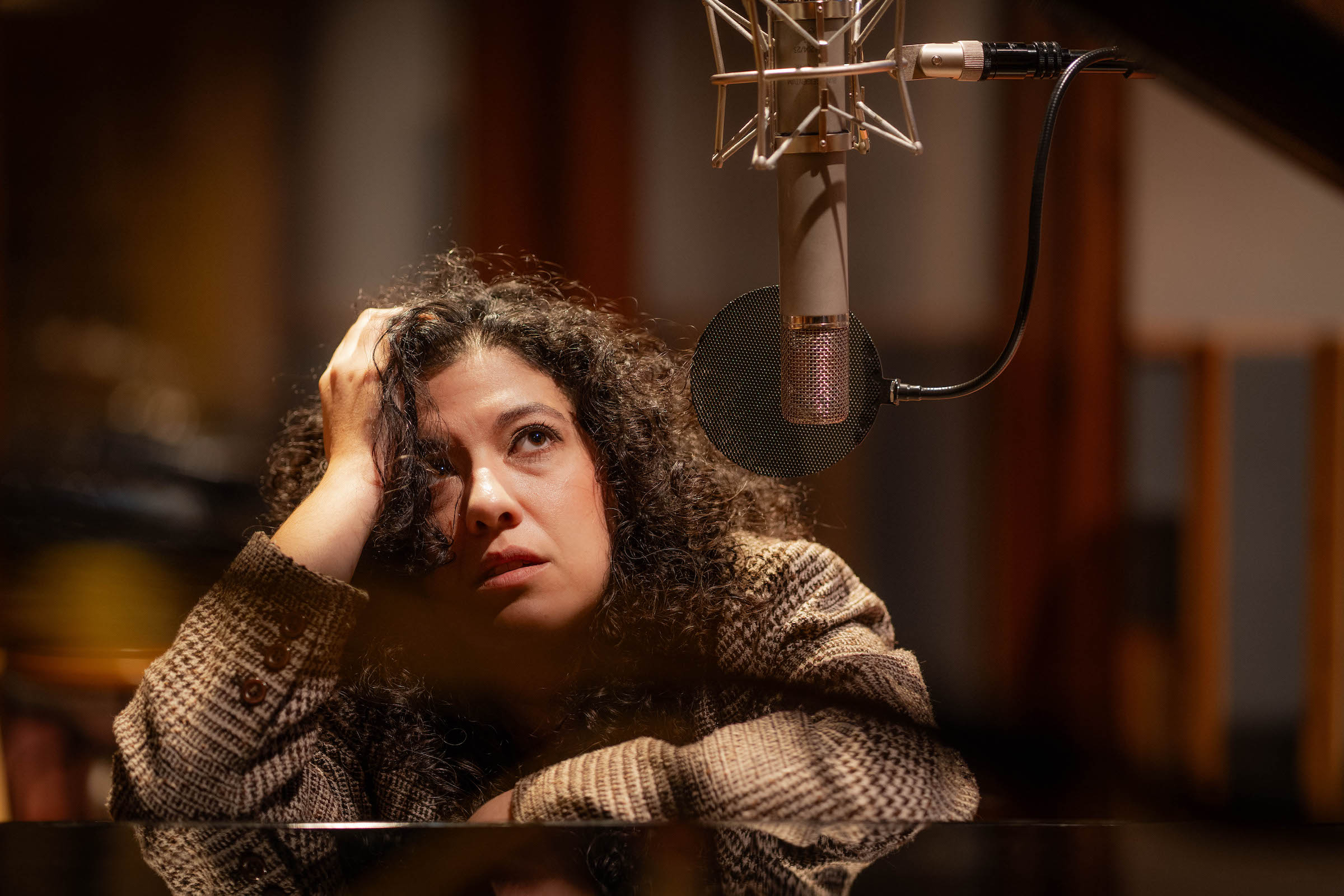 Minnesota born and Tulsa based Casii Stephan is an award-winning songwriter, singer and musician. Her new single "A Song for You" is a cover of the emotional Leon Russell song and the artist shared her take alongside a live music video.
Casii Stephan's unique and gorgeous rendition of the classic song was recorded at the famed recording studio The Church Studio which was founded by Leon himself. Giving recognition to Casii's beloved hometown Tulsa and one of her favorite artists Leon Russell, her take on the love song has already reached listeners across the globe. She confides, "I believe this song is one of the greatest when it comes to best-written love songs. It's also just not an easy song to cover. Part of me viewed this as a challenge to myself and the other part viewed it as a way to express my respect for what Leon did as a songwriter and musician. Recorded in one take (It was Take #4), it forced me to accept the performance with all its nuances just like the song describes the acceptance between the two lovers. It ain't perfect and that's the beauty of it." Casii's deeply warm and rich soulful vocals are highlighted over expressive piano chords. The simplicity yet deeply evocative rendition is a must listen for any music fan.
Casii Stephan has garnered much success in her rising career. The musician has performed at major festivals, won various songwriter awards and has used her voice for positive change. Growing up she was shy and unsure of herself but her love of music and performance transformed her into the confident woman she is today.
Take a listen to "A Song for You" now and tweet us your thoughts @celebmix
Connect with Casii Stephan
About Post Author