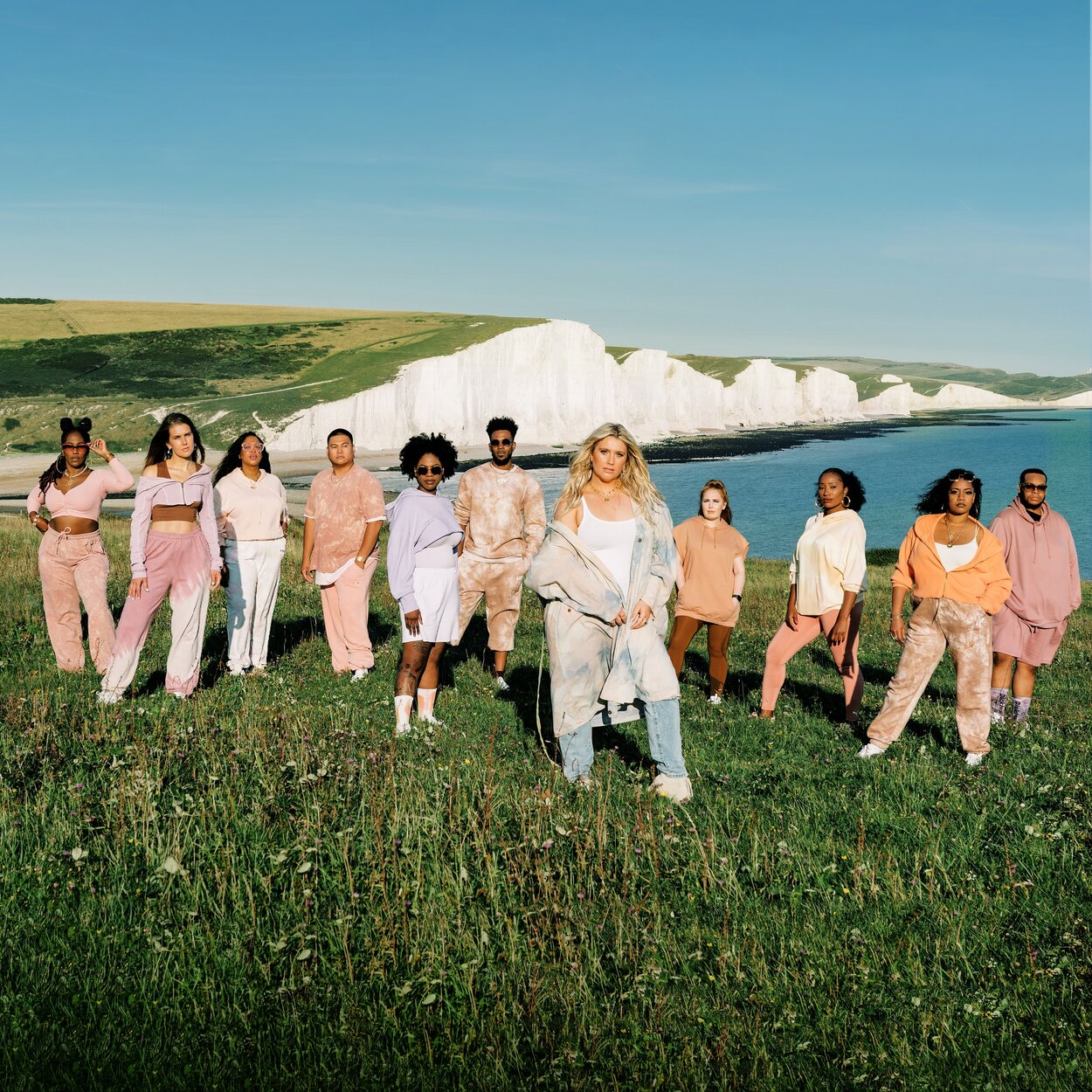 Vocal powerhouse Ella Henderson has teamed up with House Gospel Choir and electronic production duo Just Kiddin for a new single called 'Risk It All'.
Co-written by Ella alongside Just Kiddin's Lewis Thompson, Charlotte Haining and Robert Harvey, 'Risk It All' is an euphoric track which explores giving an old relationship a second chance. Ella's vocals sound incredible over Just Kiddin's vibrant production, whilst the addition of the House Gospel Choir completely lifts the vibe to joyous new heights.
Speaking about the track, Ella said: "When the Rudimental boys introduced me to House Gospel Choir, I knew I had to work with them. It was such an amazing experience collaborating with them and Just Kiddin on this song. I hope it uplifts you as much as it did us in the studio."
'Risk It All' lyric video
The debut television performance of 'Risk It All' will take place during The National Lottery's ParalympicsGB Homecoming Event on Channel 4 on Sunday 12 September. The official music video is also due to be released on Friday so keep your eyes peeled!
'Risk It All' follows on from the success of her previous single 'Let's Go Home Together' with Tom Grennan. The pair performed the track on The Graham Norton Show and The One Show, whilst it also went straight to number one on the iTunes Chart, claiming the top spot of The Big Top 40.
You can download and stream 'Risk It All' now.
Let us know your thoughts on Ella Henderson, House Gospel Choir and Just Kiddin's collaboration on Twitter @CelebMix
About Post Author