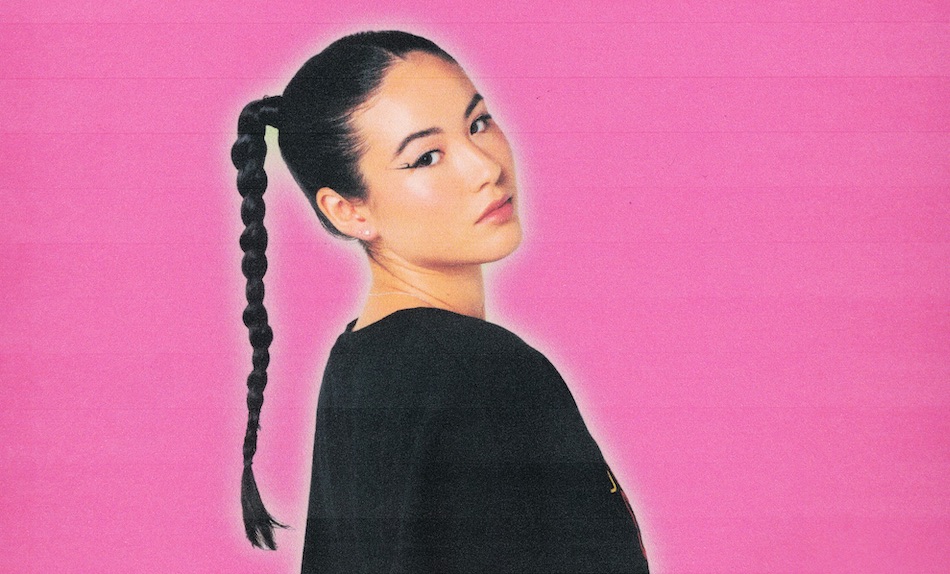 Emei is making waves with her vibrant left of center pop releases and unique artistic vision. Her latest single "Don't Know About The World" is the perfect addition to her upcoming EP entitled Scatterbrain.
"Don't Know About The World" is a special and autobiographical song that Emei wrote to that important person in her life who makes her feel safe, loved and comforted. She confides, "I moved to LA about a year and a half ago, and the past bit has been a lot of learning and growing and realizing how hard it is to trust the people around you. There's so much hate and bitterness in the world and sometimes I just wanna stay home with that person I love and avoid everything outside our windows. The song is about feeling safe and finding solace in that one person (or space or thing)." The single is self described as a window into Emei's emotional world. With vulnerable and intimate lyrics singing harmonies that are rich with emotional depth, "Don't Know About The World" is a reletable and important anthem for all those we hold dear.
Emei's ability to blend pop, rock and electronic for a wildly creative yet sing-a-long worthy musical journey is unparalleled. The young artist has already racked up nearly 50 million streams and her first tour is almost already sold out.
Take a listen to "Don't Know About The World" now and tweet us your thoughts @celebmix
About Post Author