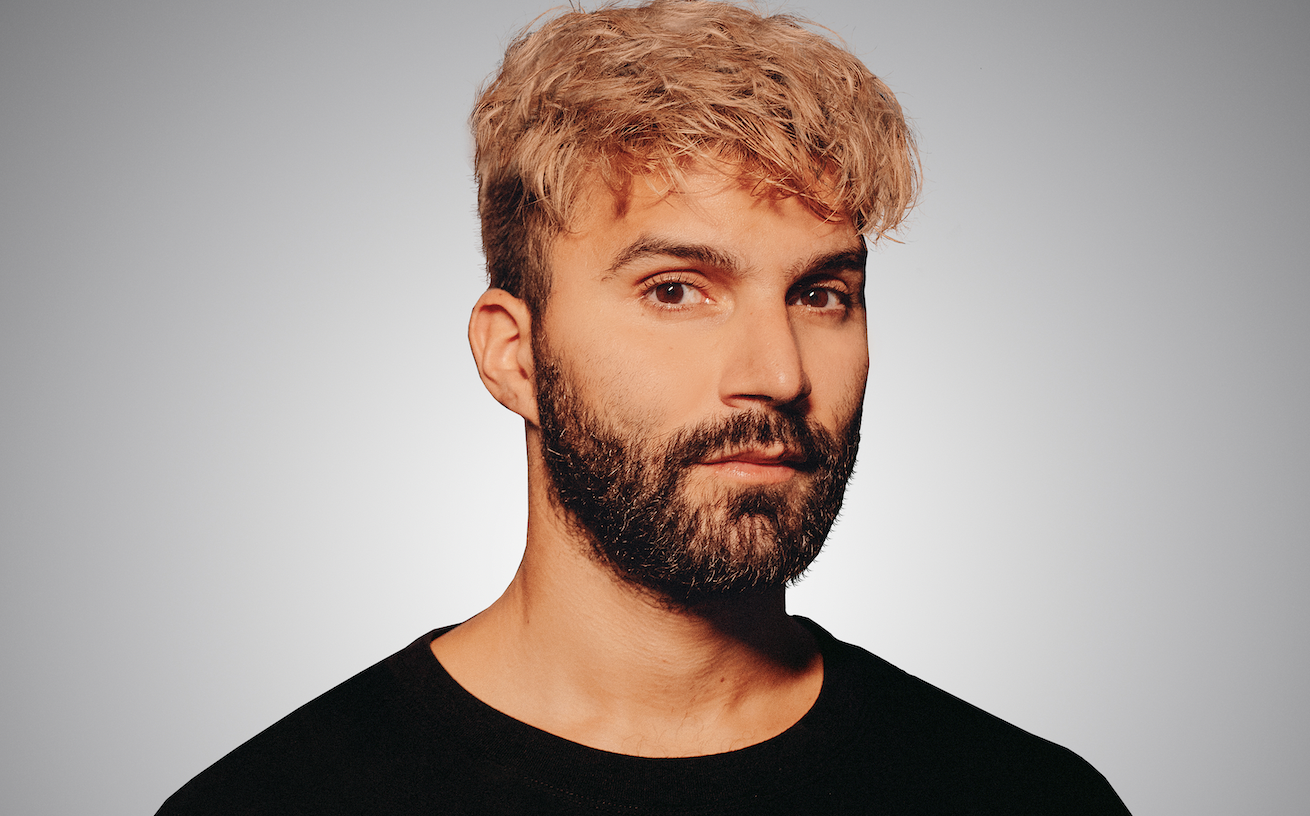 R3HAB recently released a brand new single, "My Pony," following his performance at Saudi Arabian Formula 1 in Jeddah. The DJ and producer is known for his popular remixes and original solo music including notable hits "Runaway" ft. Sigala and JP Cooper and "All Around The World." With millions of streams and followers, it's clear that the demand for new music from the producer is seemingly at an all-time high. In an exclusive interview with CelebMix, R3HAB opens up about "My Pony," performing and who he would like to collaborate with next.
What can you tell us about your brand new single "My Pony" and your decision to release it now?
As a young kid, I used to love the song of Ginuwine "Pony" because I loved the sounds that Timbaland made on the original production. I sped up the chorus and also rewrote the pre-chorus and the verses, so I basically made a new version. This is how it basically came together. I think it's a nice and fun dance record and I'm very happy with it. I think it works nicely and connects the dance and RnB worlds seamlessly.

How does this single compare to other originals you have released in the past?
With "My Pony," I did something that I haven't done before. I took a small chorus from the original and flipped it completely, using elements from my past unfinished projects. I think that makes it kind of new in terms of something that I haven't tried before when working on a new track.
Can listeners expect to hear more music from you in the upcoming months?
Yes! There's a lot of new music coming; the new album is coming, as well as new records with Afrojack and Timmy Trumpet, to name a few, so just watch out in the next few months. A lot of club music is coming.

I know you recently played Saudi Arabian Formula 1 in Jeddah. What was that experience like?
The F1 event in Saudi Arabia was amazing. An incredible event, the production was insane, as well as people's reactions. I played after the race, and the energy was wow. It was one of my favorite shows in the last 4 or 5 years and one of my top 10 shows ever.

You have collaborated with countless artists. Who else would you like to work with?
I would love to work with Red Hot Chili Peppers because they have that stadium sing-a-long feel, and I think it could really work if we joined forces on a record together.
Follow R3HAB on Spotify and Instagram.
Stream "My Pony" here.
About Post Author