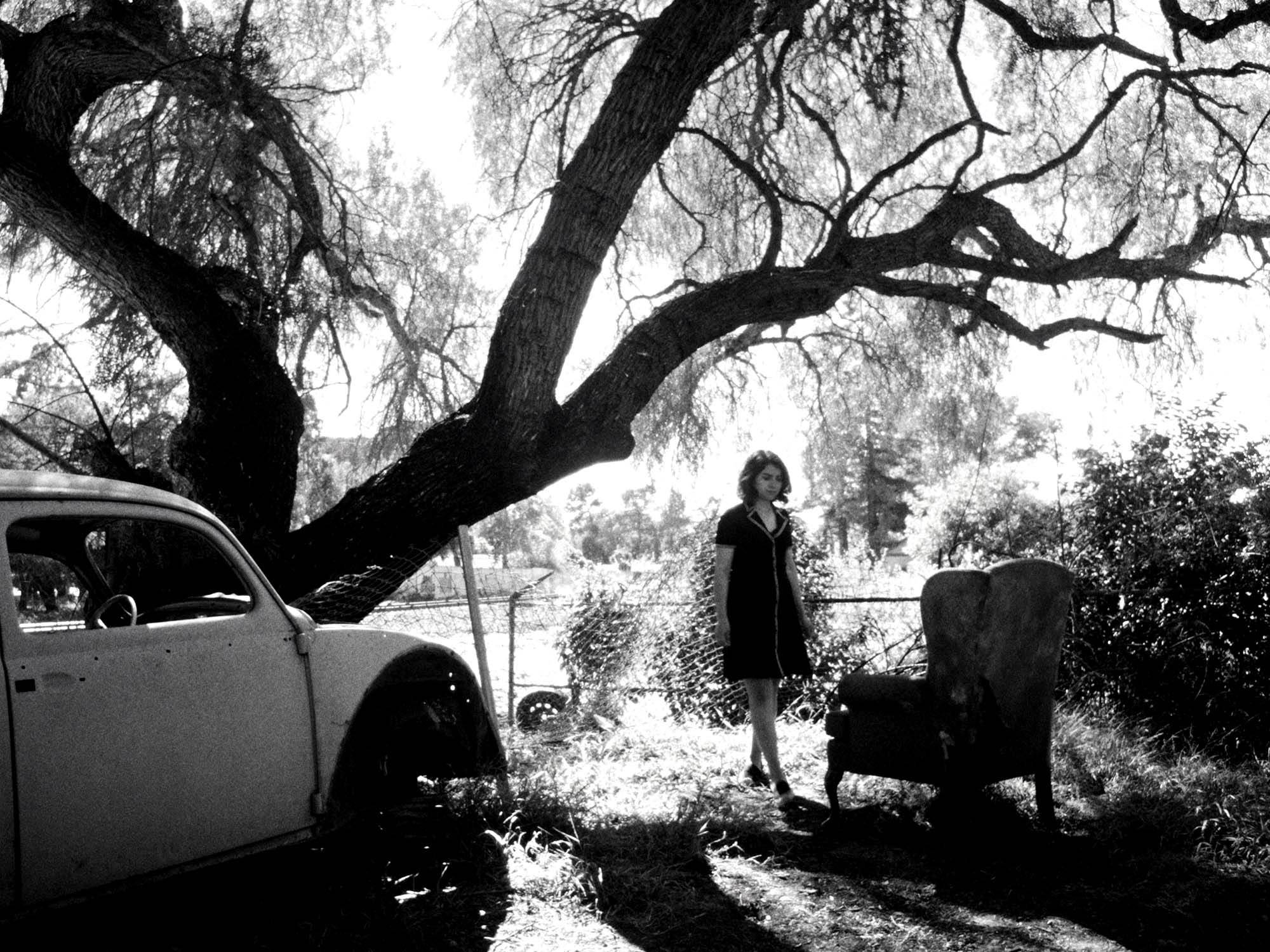 Babak Jalali's intimate dramedy strikes a delicate balance between melancholy and wryness in its reflection on the migrant experience.
The city of Fremont in California has the largest Afghan population in the US – some 30,000 call the city home, leading to its affectionate nickname of Little Kabul. For Donya (Anaita Wali Zada), a twenty-something transplant who moved to America after working as a translator for the US Army in Afghanistan, it's this place has become a strange sort of purgatory.
Although she's friendly with her neighbours and the proprietor of her favourite local restaurant, there's always the sense that she never feels particularly at home there. An air of 'otherness' hangs over the place, accented by lots of little nuances and aggressions, such as her neighbour's husband resenting her in the same way many did back home, viewing her translation work as an act of collusion with the American government.
As such, Donya feels a little more comfortable in the cosy confines of work – she travels 40 miles each way to a San Francisco fortune cookie factory, operated by a kindly Chinese gentleman and his more prickly wife. Her colleague Joanna (Hilda Schmelling) is the closest thing she has to a peer and encourages Donya to date, sensing a loneliness deep inside her.
Yet Donya is more interested in getting a good night's sleep, and after a minor case of medical fraud, manages to find a psychiatrist, from whom she immediately demands sleeping pills. Dr Anthony (Gregg Turkington) is a diligent sort, and instead of just handing over the drugs, coaxes Donya to confront the memories of her former life, as well as the root cause of her insomnia.
She is reluctant to think about the past but equally seems dissatisfied with her present life. A new role at work – writing the fortunes for cookies, rather than just packaging them – in tandem with Dr Anthony's sessions presents her with the opportunity to re-evaluate, as Babak Jalali's film meanders through her monotony in hazy black and white.
While the cinematography is evocative of Jim Jarmusch's Stranger Than Paradise and Coffee and Cigarettes, the script is more similar to Paterson in scope, meandering through the monotony of blue-collar American life and the found family communities within it. Donya is a withholding character, but Zada imbues her with awkward charm.
It's an intimate dramedy that strikes a delicate balance between melancholy and wryness (a scene in which Joanna performs a karaoke version of Vashti Bunyan's 'Diamond Day' should be awkward but ends up unexpectedly moving) and while perhaps a little slight in content, Fremont is a stylish, sweet evolution for Jalali, and a poignant reflection on the modern immigrant experience.
Little White Lies is committed to championing great movies and the talented people who make them.
By becoming a member you can support our independent journalism and receive exclusive essays, prints, weekly film recommendations and more.
Published 12 Sep 2023
Anticipation.
Good festival buzz from Sundance.
Enjoyment.
Takes a little while to settle into its offbeat rhythm.
In Retrospect.
A charming little Jarmuschian number.
About Post Author