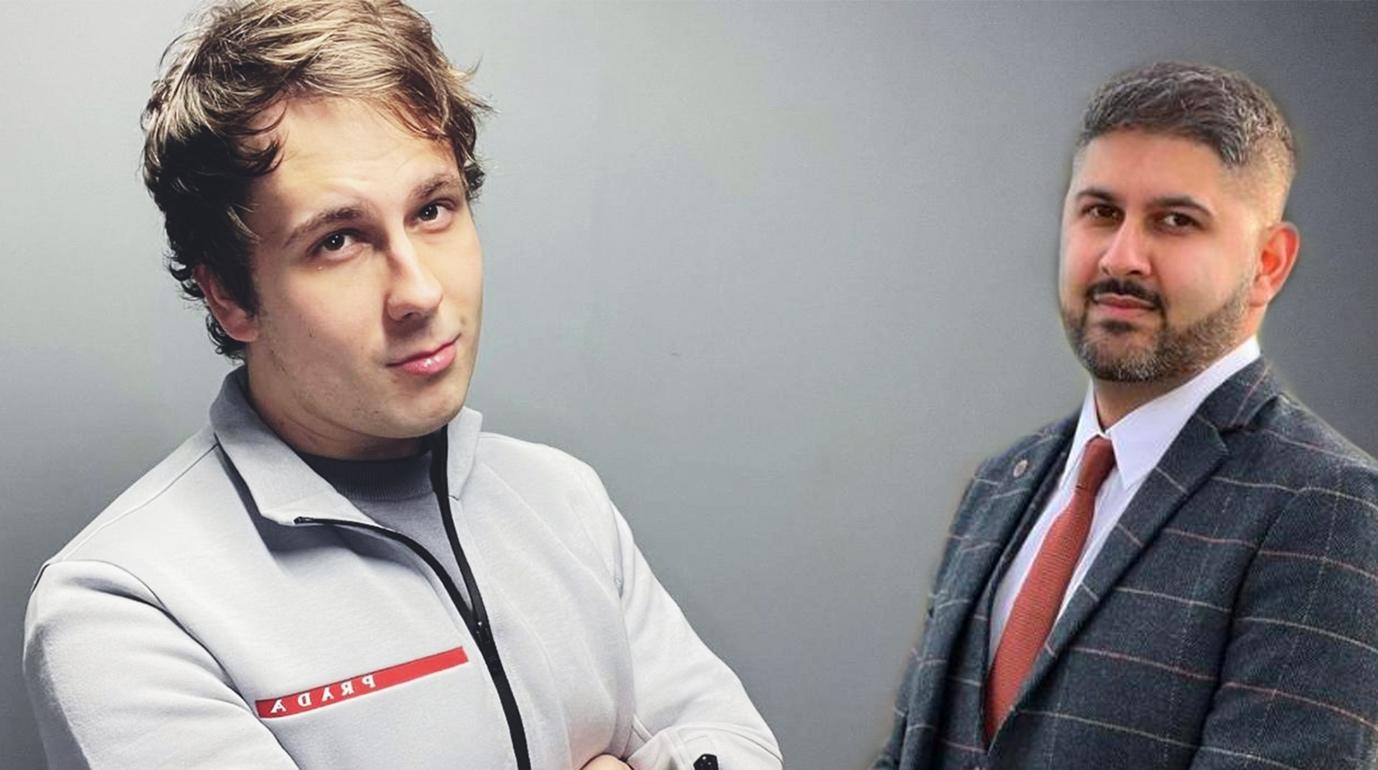 Founders Terry McGinnis and Siraaj Ahmed are no strangers to larger-than-life lifestyles, rubbing shoulders with Hollywood's A-List and calling mega stars like Leonardo DiCaprio and Cillian Murphy friends on first name basis with their extensive work on big blockbuster movies. Both founders actually met when working on a movie together, a friendship that has now set in stone and led them to a path to create probably one of the largest companies in the near future 'Online Shop'.
The company now has the talents of Grammy award nominated musical artist Tunji Ige, Bloomberg's Julie Rombom, and even professional BMX athlete and anti-drug campaigner Ryan Mills.
In the company's 'About Us' page, founder and CEO Terry McGinnis provides a heartfelt and inspiring story, one akin to a Hollywood movie itself with founder and CTO Siraaj being often described as 'Iron Man' by colleagues in the film space, with Terry sharing the name with DC's own Batman, a duo to be reckoned with.
But a deeper and more selfless nature lies within the company, with the recent launch of a non-profit 'Equality' by the two founders, in the mission statement writing:
"It is our belief that each person should have the same access to tools and resources that only the privileged have access to. We work towards a fair and just balance within the field of commerce through innovation, community incentives and guidance helping foster creation, cooperation and development of ideas that can bring opportunity and hope to many."
A truly noble cause to be expected of Batman and Iron Man teaming up.
The company has released its own analytics toolset, a competing product to Google's Analytics product and a ChatGPT competitor that is available on the website as a 'know it all' assistant that can do pretty much anything you ask of it, similar to OpenAI's ChatGPT tool.
With rapid development and market expansion, it will be only anyone's guess to see what both founders are about to release.
About Post Author