By ELLEN LEWIS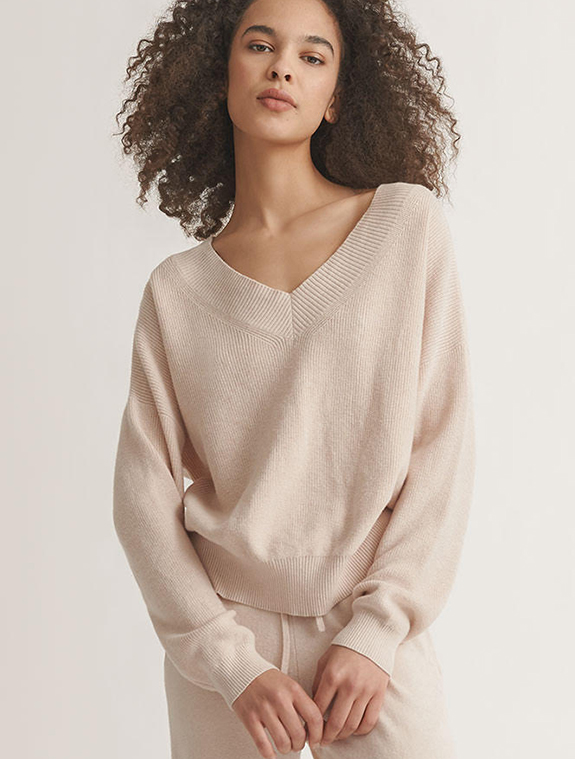 If we have learned anything in the past few years, its that less can be more, simple pleasures are the best pleasures, the environment matters and that comfort trumps all. To be quite transparent, I have lived by this philosophy my entire life, long before it was a global meme. I have never been into stuff, never understood resistance to change, wasn't particularly interested in powerplays, and found my solace in nature.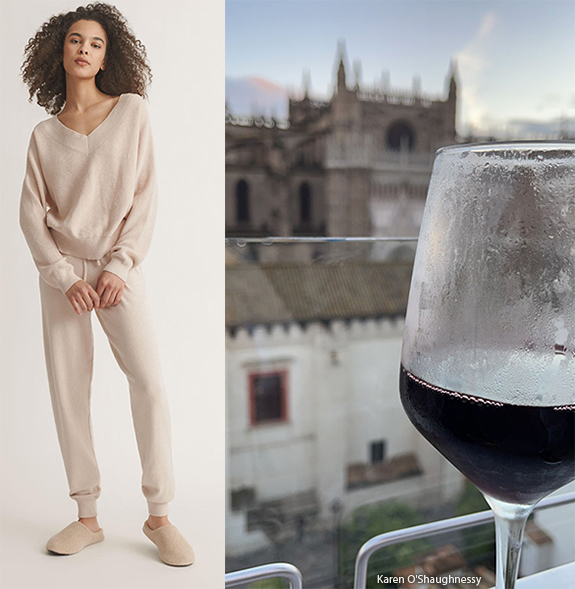 This is probably why I have been a Skin lingerie fan for as long as it has existed: 18 years. I know why the brand has grown in popularity. The company culture is on my wavelength. Focused on quality and integrity, its generous fit, especially in its loungewear has made it a personal collectible. Clearly, I would carry their line if I had a store and would always seek their newest design innovation. I have written about them often.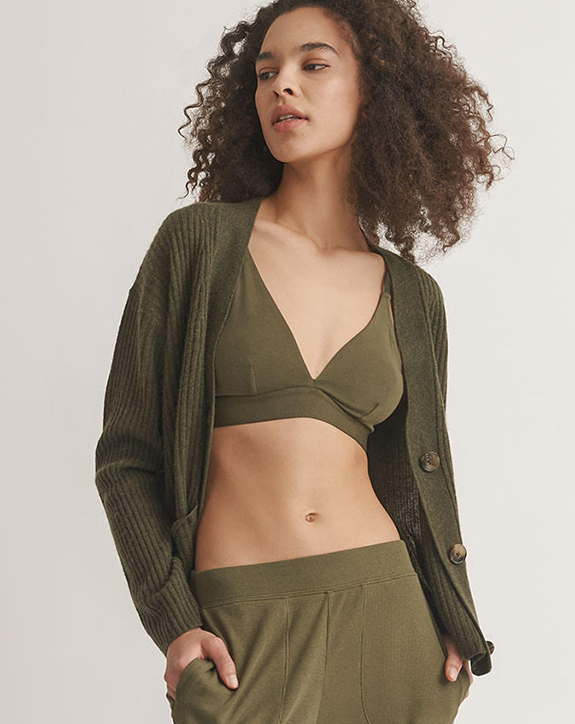 This season I am highlighting the cotton cashmere collection, a series of comfy cozy styles that blur the line between sleepwear and ready to wear. Soft, sensual, and sophisticated they are available XS-L.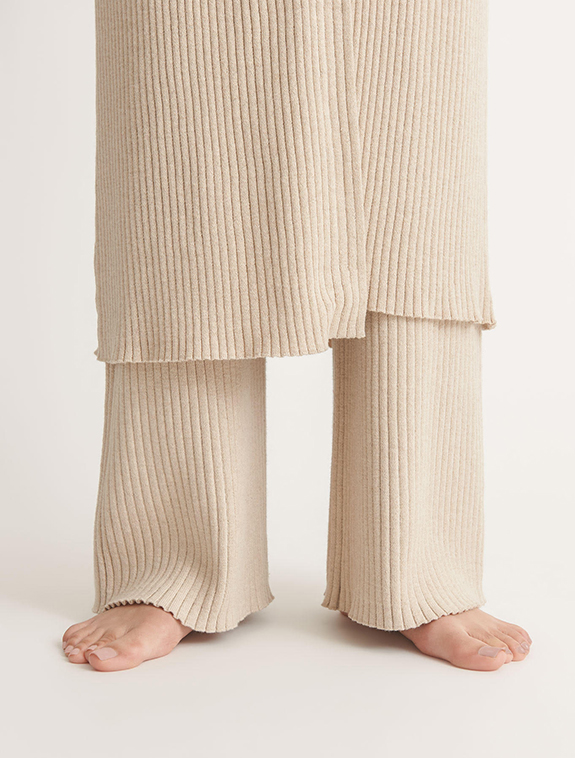 Skin is a lifestyle brand reaching out for as long as I can remember beyond the bedroom, beyond the living room and even beyond the neighborhood. In fact, their by-line "What you were born to live in" is a design ethos that has guided their merchandising acumen since their inception. I am proud to admit that I am a fan!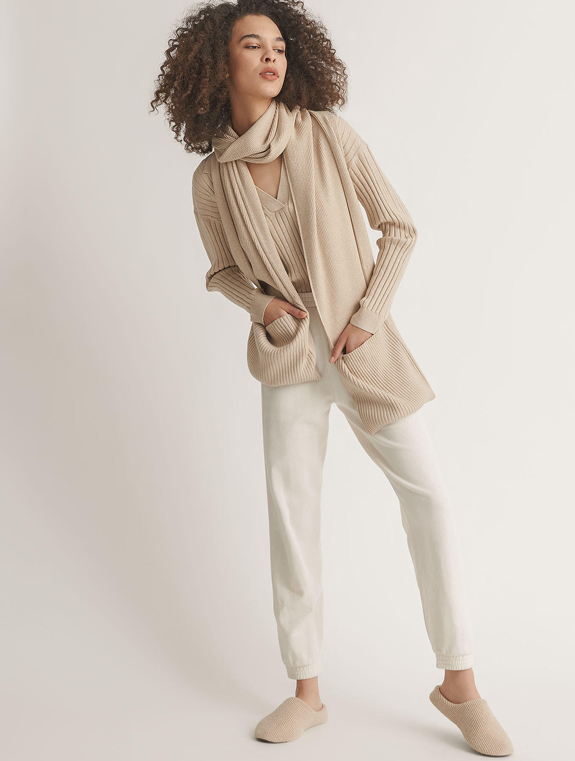 "The Simple Things Are Also The Most Extraordinary Things,
And Only The Wise Can See Them" Paulo Coelho