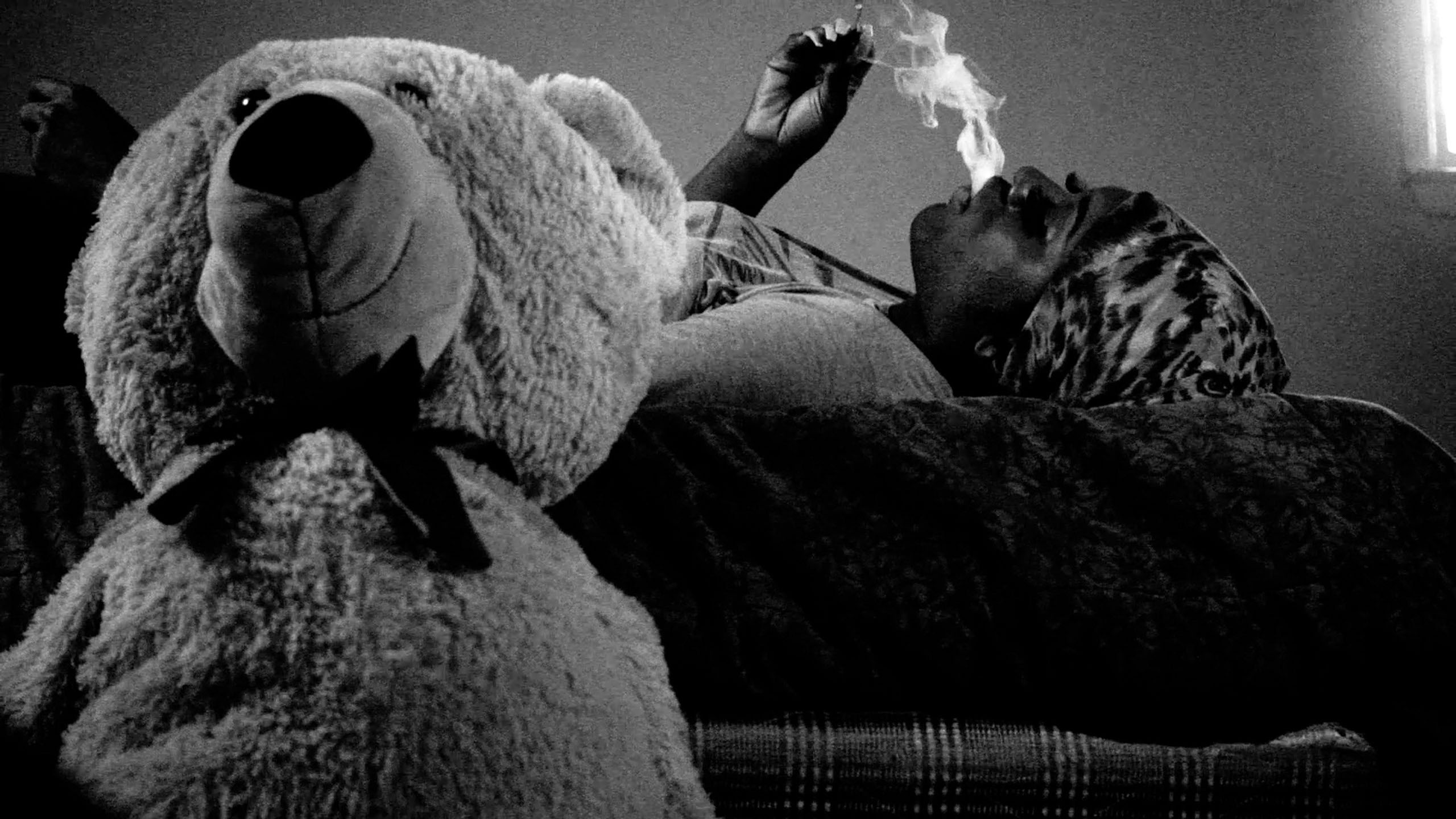 D Smith's lively documentary offers a bold exploration of transness, womanhood, Blackness and the sex industry.
First-time filmmaker D Smith imbues her feature debut with a vibrant, immediate energy that feels incredibly unique. Clocking in at a tight 70 minutes, Kokomo City centres on four Black trans sex workers in New York and Atlanta, whose unfettered openness and charisma are given ample space to shine. They speak candidly about their lives and bodies, sharing
their truth in ways both humorous and poignant.
Even if relatively conventional in form, the film is sharp and stylised, the high-contrast black and white photography regularly punctuated with yellow typography lending the picture an artful yet DIY feel. Just a few months after the film's festival run, Koko Da Doll, one of the women featured, was fatally shot. Her words, "We can do anything, we can be whatever we want to be," now feel heavy with the knowledge of her untimely passing. They gain entirely new resonance.
Kokomo City originally stood as an antidote to the traumatic headlines and media negativity, telling its subjects' stories with vitality and humour and destigmatising their work, for they deserve to live without the fear of arrest and murder. Now, it shifts into a bittersweet celebration of these women's effervescence, and a loving tribute for Koko's light. It culminates in a bold exploration of transness, womanhood, Blackness and the sex industry, providing thoughtful and intimate insight into these material conditions and the breadth of experience that lies behind them.
Published 3 Aug 2023
Anticipation.
This debut picked up two major awards at Sundance.
Enjoyment.
Letting trans people tell their own stories can yield spectacular results.
In Retrospect.
An impressively stylish debut, now more vital than ever.
About Post Author