London-based pop recording artist Lily Moore makes her presence felt his week with the release of her brand new single, "Hard Days Love".
---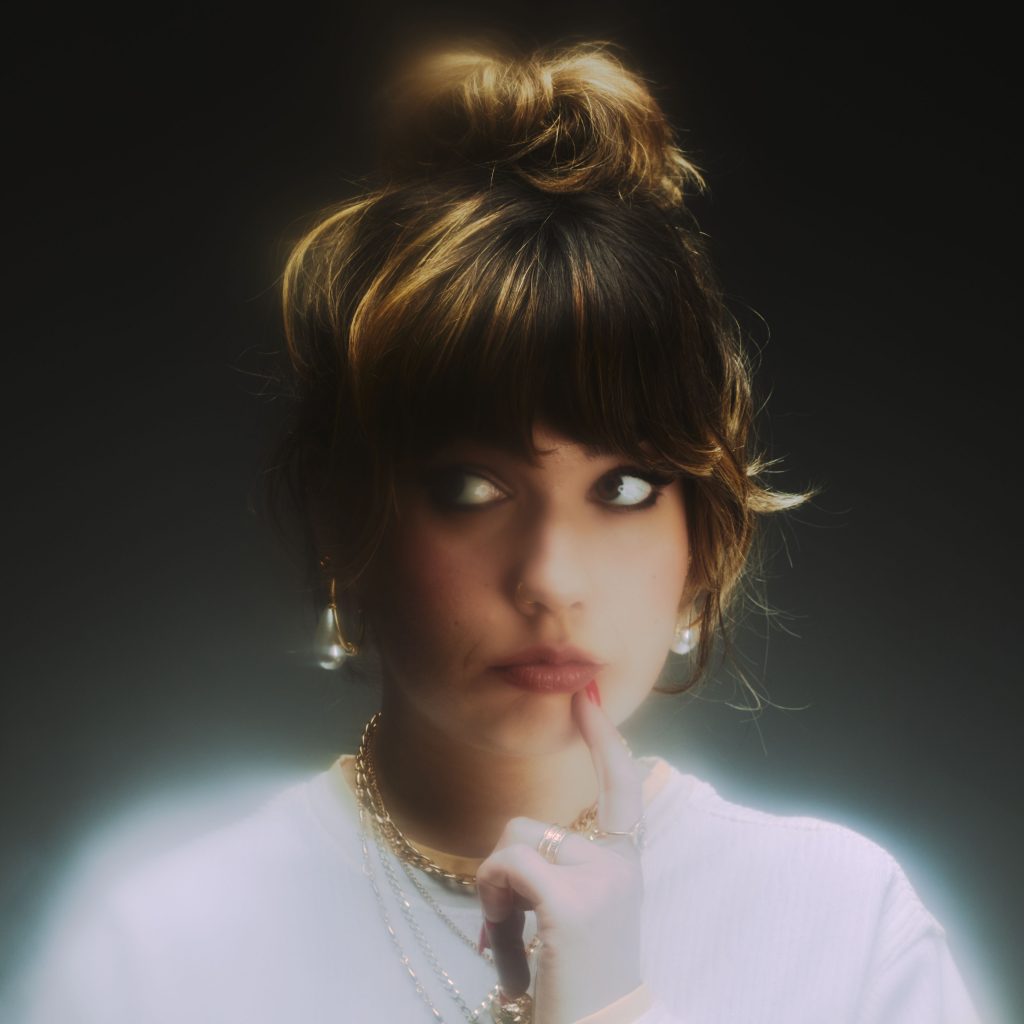 ---
Co-written by Moore and The Nocturns (Mimi Webb, James Arthur, Dylan), the brooding, introspective track sees Lily's signature soulful vocals take centre stage, as she contemplates inevitable endings, and unrealised dreams, whilst trying to come to terms with the demise of a relationship.
Of the single, the "In-between" singer says in a press release: "'Hard Days Love' is about knowing when it's time to give up. Being a musician is my favourite thing in the world but the last few years made that nearly impossible, and to lose that part of myself nearly over night was the hardest break up I've ever gone through! A sexy little cocktail of the world going mad and my own personal issues finally catching up with me, meant it felt like the world was putting a big old middle finger up to me and all my friends trying to make a life in London."
Shot on location at an arduous assault course, and directed by Claryn Chong (Holly Humberstone, flowerovlove, Tommy Lefroy), the songs accompanying music video sees Lily battle the elements to try to find some sort of peace of mind.
Commenting on the clip, Moore says: "It has been a very long time since I did any music video. They've always felt quite scary to me and I get more nervous about them than I do for any shows. The beauty of this video was that I was so cold and busy concentrating on not stacking it, that I didn't even notice any of my usual self conscious, annoying, little thoughts."
Watch the official music video for "Hard Days Love" below:
Since bursting onto the scene back in 2018 following the release of her debut EP "Not That Special", Lily Moore has won praise and acclaim from tastemakers such as The Guardian, Clash and The Line Of Best Fit, racked up 60 million+ combined streams, and 3.2+ million views on YouTube.
As a captivating live performer Moore has supported the likes of Tom Grennan, Honne, James Bay, George Ezra, and embarked upon her own (sold out) UK headline tour, which included a show at London's Village Underground.
"Hard Days Love" is available to download/stream now.
---
Let us know your thoughts on Lily Moore over on Twitter @CelebMix now!
About Post Author