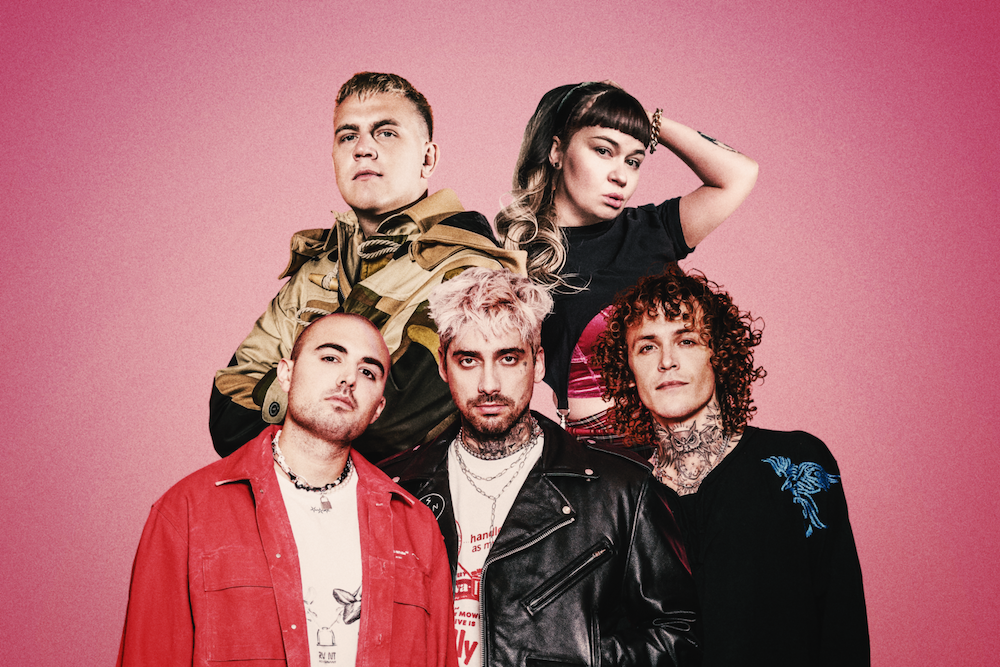 Shake off the winter blues with this energetic new release by Martin Jensen titled "Running"!
Following his collaborations with artists such as Jason Derulo ("Don't Cry For Me"), The Vamps ("Middle of the Night") or James Arthur ("Nobody"), the Danish DJ and producer decided to go back to his roots, so to say, and recorded another track with singer-songwriter Theresa Rex.
The duo first saw immense commercial success in 2016 when they teamed up for the hit single, "Solo Dance". Six years and 600 million streams on Spotify later, it was time for the re-up. "Reuniting with Theresa meant we had to do something extraordinary", Martin explained in a press release. So they decided to add the trio Cheat Codes – known from songs like "Sex" or the Demi Lovato-collab "No Promises" – to the mix.
The result is a high-energy banger that lifts your mood and gets you going. It channels the energy from "Solo Dance" and is instantly memorable thanks to the catchy beat as well as Theresa Rex's recognizable vocals. It's a song that just feels like summer and warm nights that are filled with dancing.
Talking about the production, Cheat Codes elaborated that "we wanted to bring as much positivity and vibrance into the production and accomplish something anthemic!"
Listen to the track right here:
"Running" was released via Astralwerks and can be downloaded and streamed on all platforms. The track was written by PRINCE$$ ROSIE, Lene Dissing, Martin, Matthew Russell, Bjørnskov as well as the artists themselves. Cheat Codes and Martin Jensen handled the production.
Martin Jensen enjoyed a stellar 2021, capping off the year by receiving BBC Radio 1 support on his single "Can't Come To The Phone" with Amber Van Day and N.F.I and releasing "Make My Mind Go," with Rompasso, FAULHABER and JONASU. Cheat Codes also released two parts of their HELLRAISERS albums and are now heading on tour!
What do you think about "Running"? Share your thoughts with us on Twitter @CelebMix!