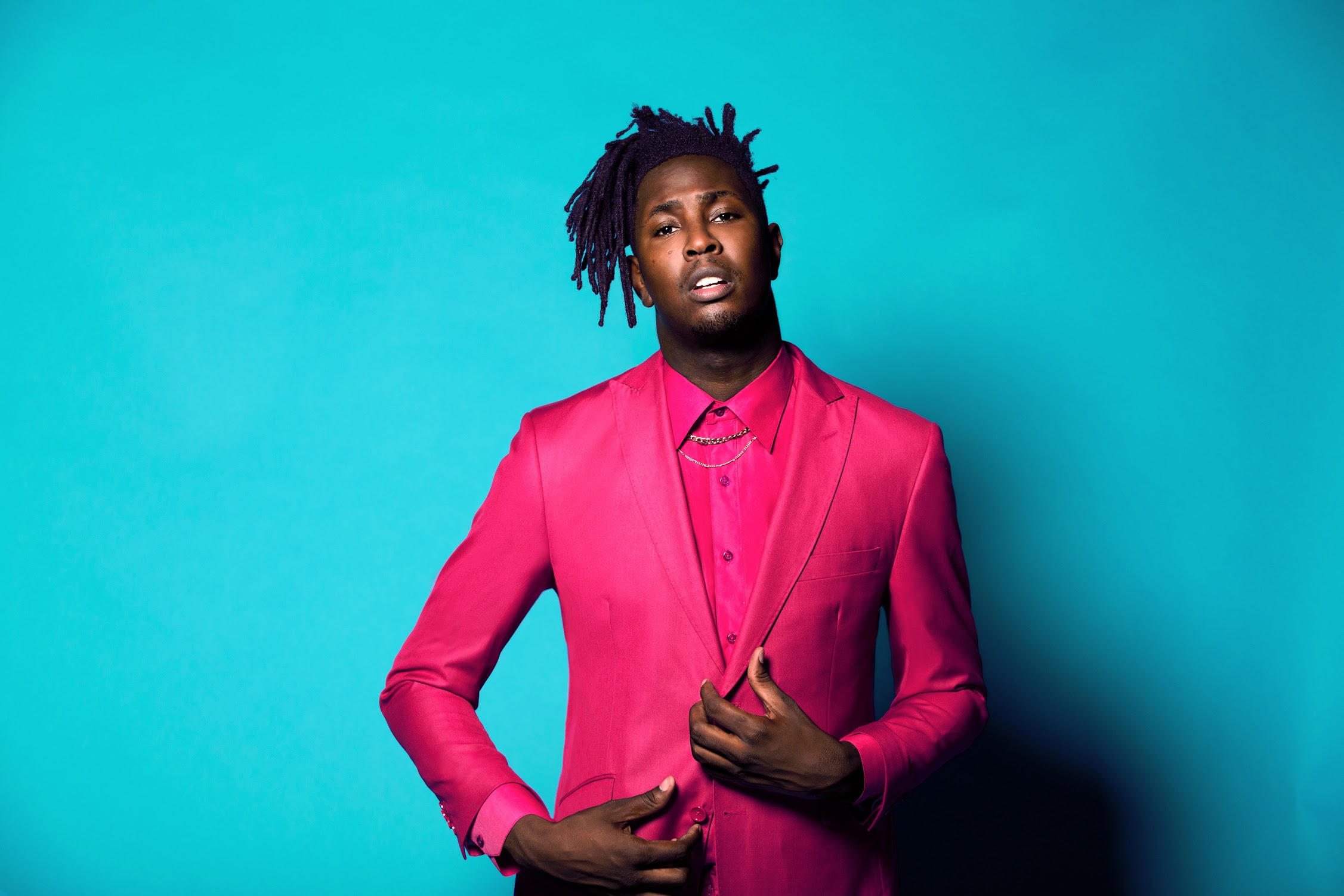 Summer always brings the sun, the beaches, the parties, and the EDM anthems that end up defining the season for us, but Mike Taylor isn't releasing just one summer anthem, he's got an entire EP full of tracks to define our summer 2023, titled "Summer Pack". Containing three incredible tracks, this artist has just completely delivered, gifting us anthems that are set to leave an impression on his listeners for the whole year. This release acts as the follow-up to his previous single "Brand New Shoes".
Mike Taylor is a proud and talented queer artist, making waves in 2023 with a series of releases and live performances celebrating the Pride community. Hailing from Philly and now based in LA, Mike Taylor's music is all about creating feel-good moments, influenced by legends like Michael Jackson, Earth Wind & Fire, and Rick James, all blended into a contemporary context. Growing up in Philly exposed him to a diverse range of sounds from hip-hop and R&B to jazz, rock, and electronic music. Fueled by a desire to be heard, Mike Taylor and his friends started throwing their own events, building a buzz around their collective and his artistry. As a solo artist, he's forging a path across genres, boasting a sonically diverse discography with over 1.5 million monthly listeners on Spotify with his most-streamed track being "Everything Black" which was a collaboration with Unlike Pluto, and currently has 269.7 million streams on the platform, alone. From hits like "Summerthing!" with Afrojack, to the Certified Gold single "Everything Black" with Unlike Pluto, his music has left an indelible mark in the industry, earning him a 2016 MTV VMA nomination and syncs with major brands and games. Embracing a more upbeat and lively sound, Mike Taylor's journey as a creative force knows no boundaries, defining his artistry in remarkable ways.
Talking about the EP, Mike Taylor said: "The goal with 'Summer Pack' was never just about making another catchy summer playlist – it's about carving out a unique space in the summer soundscape that's undeniably mine. With previous summer anthems like 'Summerthing!' my collaboration with Afrojack, 'Soo Cal', 'Chasing Sunshine', and my personal favorite, 'Best Part of Summer', it's safe to say I'm no rookie when it comes to summer jams. But this time around, I'm kicking it up a notch."
Stream the "Summer Pack" EP by Mike Taylor on Spotify here:
The EP starts off with the track "Summer How You Like" which is a bright airy anthem of a track, spotlighting his strong vocals, flawless energy and the summer sun. The rhythmic vibe flows throughout and relaxes into a summer groove as the chorus hits, giving us that family and friends barbecue vibe – those are the parties that take the worries away. "Tequila & Soda" follows next bringing an evening summer vibe as Mike Taylor flows R&B between the upbeat dance energy with licks of his awesome falsetto on the chorus while he goes hard for the verses as he sings about wanting to get to know someone who he thinks is the perfect match for him. The R&B style is making us feel nostalgia about the '00s, while the dance beats match mainstream sounds, giving an addicting warped song alongside catchy meaningful lyrics – easily our favourite track from the EP.
The "Summer Pack" EP ends with the track "Dreams Are Free (Dreaming)", which sees Mike Taylor strip it back and firstly allow his vocals to shine while worldly beats bring a backing rhythm that matches his feelings. As the song progresses, so does the energy behind it as drums kick in holding the rhythm and giving a groove which Mike Taylor leans in with his vocals as he expresses every single word. Sending out positive vibes throughout, Mike Taylor is determined to keep on dreaming and making those dreams become possible – and he's doing just that, like look at his awesome streaming numbers! The track doesn't stop there, Mike Taylor impresses to no-end with this last track filling it with a gorgeous worldly instrumental that is set to make an impact on every single listener, while his lyrics spread hope, good energy, and belief in us all.
All three tracks come with awesome visualisers which are bright and colourful. There's a visualiser video for each of the tracks, transforming the songs into a visual experience and expanding the awesome summer feels of the tracks. You can watch all three videos on YouTube by clicking here.
Stream "Tequila & Soda", our favourite track from the EP, on Spotify here:
"Summer Pack", by Mike Taylor, is available to download and stream, right now, across all platforms, via Mike Taylor Music.
Let us know what you make of "Summer Pack" EP by Mike Taylor on Twitter @CelebMix.
About Post Author