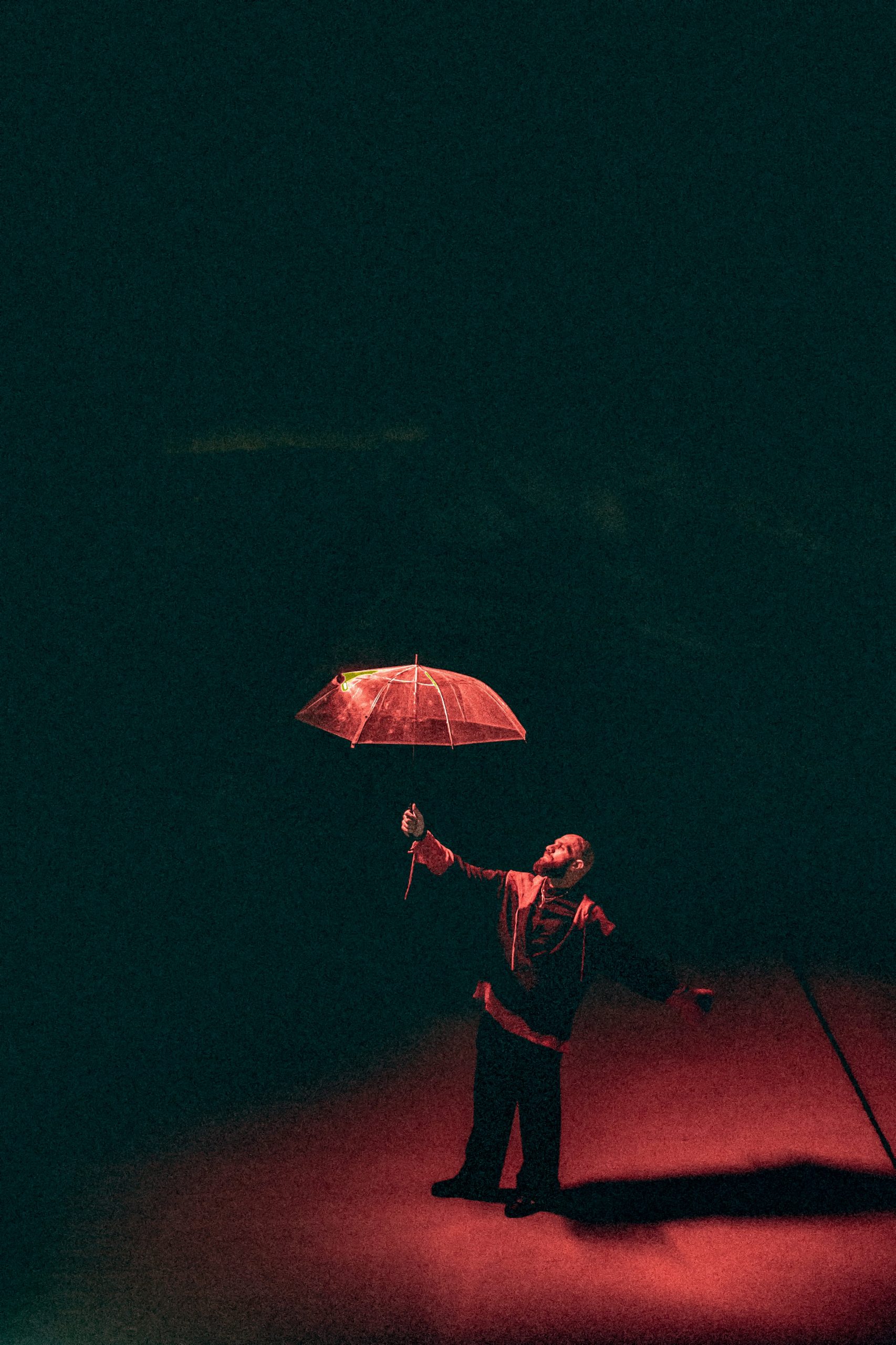 Being brutally honest to yourself as well as people you're close to, is no easy thing to do, but Moh Flow has taken it one step further and put all his openness into an addicting track, titled "Reckless". This recently released song sees the rising artist blend R&B with hip-hop and soul, showcasing a journey from hitting out at people who are no longer in his life to being real with himself and taking some responsibility. The release of this self-reflection track is one of 11 tracks on his third studio album, of the same name.
Moh Flow, a multi-talented artist hailing from the Middle East, has etched his mark as one of the region's most promising talents, drawing audiences in with his remarkable lyrical skills and distinctive musical resonance. His artistic journey, initially as a rapper, led him to a pivotal realisation that his true creative expression lay in singing and songwriting, enabling him to blend hip-hop, soul, and R&B influences. This evolution manifested in a sound that resonates deeply across cultural and linguistic borders, speaking a universal language. With a dedication to regional artists, Moh Flow has catalysed vital conversations about the evolving challenges they navigate. Beyond his music, Moh Flow is an authentic storyteller, pouring raw introspection and keen observation into his verses, crafting emotional rollercoasters that delve into the depths of his soul. With his unfiltered honesty and genuine authenticity, Moh Flow's music becomes a portal to his personal experiences, offering listeners a profound glimpse into his world. His track record is a testament to this, with hundreds of thousands of Spotify streams to his name. His collaboration with Pusha T, "Options", boasting 1.9 million Spotify streams, stands as his most streamed song to date, closely followed by his solo track "All the Way". In a musical landscape yearning for genuineness, Moh Flow shines as a beacon of truth, creating art that resonates and inspires.
Written by Molham Homsi, whilst it has been produced by A'Y and Pandora Nightz, "Reckless" is the lead track to his latest album release of the same name. This marks his official third studio album, following "Faith" and "This Is Yo(u)". The track has risen quickly on streaming sites, going on to become his second most-popular track on Spotify, at this moment, behind "Show Me". From the very opening lyric, Moh Flow showcases his soulful vocals, hitting incredible R&B vibes, and just meaning every single word. This track is important to him, and it's no wonder that it's the first song on the album and also was chosen as the title track. As the first verse kicks in, the backing track ignites with a hypnotic tempo that correlates with his flow, giving that R&B-inspired hip-hop energy. Being real with his lyrics, Moh Flow opens up about his past lovers in his life and how they didn't want the real him. His rap flow is chill and rhythmic, hitting the beats on point and flawlessly conveying realism. While he does hit out at the person he loved who is no longer in his life, he also realises that he has been reckless and his words speak of a bit of self-reflection and how he also had a part to play in the breakdown of his relationship. Moh Flow impresses to no end, giving soulful chilled rap vibes in an R&B-infused hip-hop track, which is set to be stuck in your head for the next day or so – this is one you'll want to add to your daily playlists.
"I created music that felt like the soundtrack to life at the moment; I vented on these records," says Moh Flow about his recently released album, titled "Reckless". "I flexed, cried, reflected, confessed…all of it. The inspiration is so personal that a few people will hear these records and know exactly what I'm talking about. It was all on display, and then I spoke on it."
Stream "Reckless" by Moh Flow on Spotify here:
"Reckless", by Moh Flow, is taken from his latest studio album of the same name, which is available to download and stream, right now, across all platforms, via HRMNY.
Let us know what you make of "Reckless" by Moh Flow on Twitter @CelebMix.
About Post Author