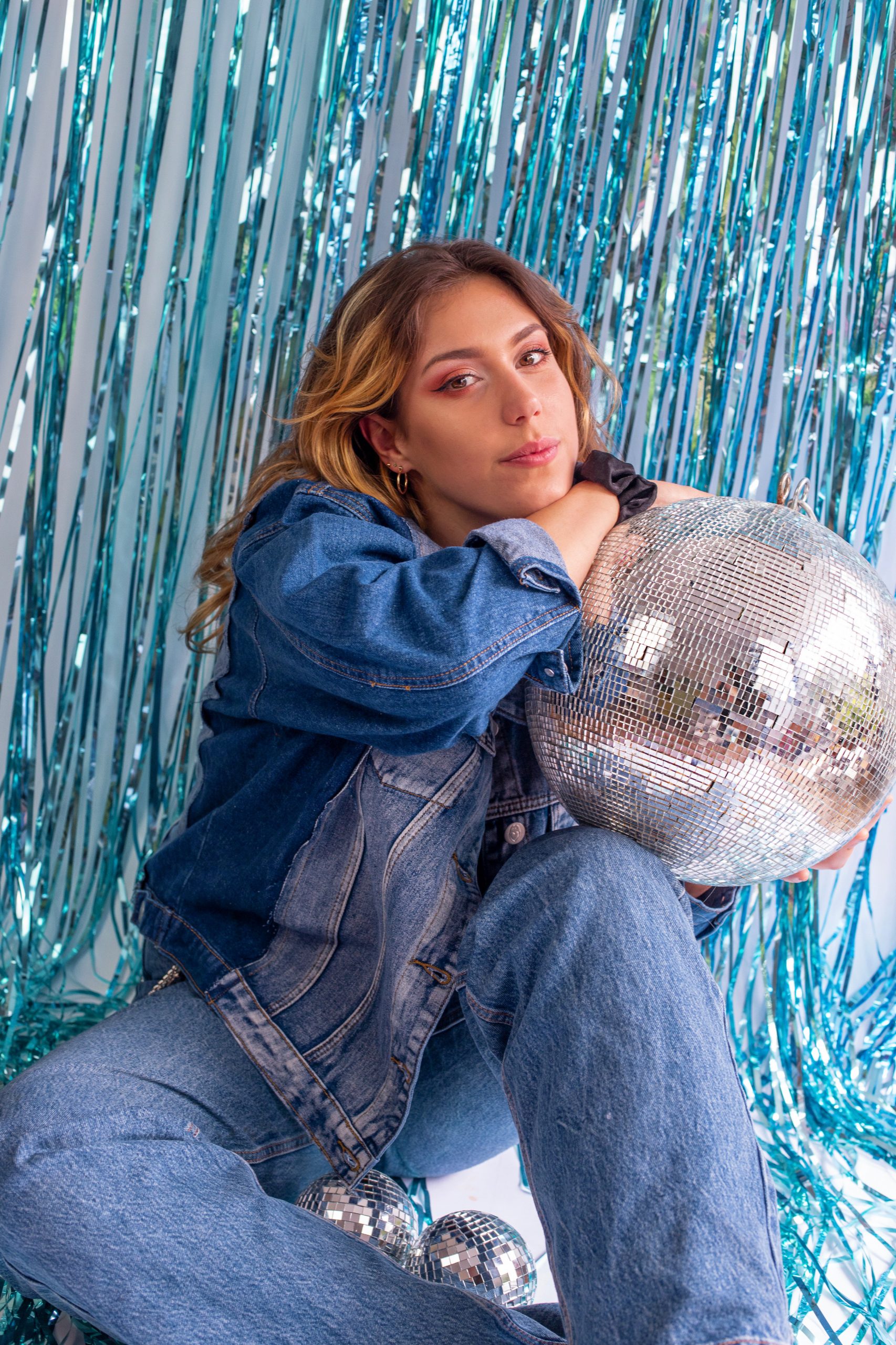 Natalie Shay is a sparkling gem in the UK pop scene. Her new single "Medicine Boy" turns her experience of dating a person addicted to substances, into the ultimate summertime pop tune.
The darker themes carry both a direct and vague notion in the lyrics, with the songwriter sharing, "The lyrics are written so that if I told you the whole song was about an addictive relationship, it would make sense. But if I also told you the whole song was about recreational drug use, every line would still make sense."
The tropical vocal distortions ooze 2021 electro-pop, featuring fun, funky guitar riffs and electric synths all flushed in a dreamy array of backing vocals. Every corner of this track is exploding in color and vibrancy. The juxtaposed element of the track comes from the sonic boom of uplifting production and melodies contrasted with the darker theme of addiction.
The bubblegum single is showing us an electro-tinged aura from Shay as she moves into the next chapter of her career. Showcasing her ability to sing about difficult topics and turn them into a track that leaves you on a high of happiness, this young indie pop artist will make you dance until you drop. She sings, "I breathe you in, I'm hooked as hell we lapsed again," referring to her constant pull back to an unhealthy relationship.
Her irresistible, iridescent sound brings to mind the likes of Taylor Swift and Haim, with a healthy pinch of pizazz. There's something very special about this artist and we're sure to be closely following her every next move. The Londoner shines bright with her youthful, charismatic energy and collection of successes. Her global fanbase has amassed hundreds of thousands of streams for her music to date! Keep your eyes peeled for Natalie Shay and check out her latest single "Medicine Boy" now!
Give her a follow on Instagram to keep up to date!