King Charles has his official coronation ceremony set for May of this year, and one intense source of speculation around the event has been if his son Prince Harry and his daughter-in-law Meghan Markle would be invited to attend. A spokesperson for the Duke and Duchess of Sussex confirmed this week that they have received an invite to the U.K. affair.
The rep told Harper's BAZAAR that the pair have "recently received" an email from the King's Buckingham Palace managers about plans for the big day.
"An immediate decision on whether the Duke and Duchess will attend will not be disclosed by us at this time," the spokesperson added. What was said in the correspondence remains private for now, but a royal aide confirmed it had been sent out in comments to Britain's Times of London on Saturday.
One issue is where the Sussexes might stay during the weekend. Though they can probably afford a hotel, it's a touchy subject after Charles announced this week that he was handing over the Sussexes' Frogmore Cottage to Prince Andrew, removing them from access to an official residence on the Windsor Estate. Harry has said before that issues of security have prevented himself and Meghan from visiting in the past, and the Windsor Estate is the only place they can receive official royal police protection.
The Coronation itself is set for May 6, but there is a full weekend of celebrations planned around it. After the ceremony coronating King Charles and Camilla, the Queen Consort, at Westminster Abbey on Saturday, there will be a concert at Windsor Castle on Sunday and then a public holiday on Monday. That day is supposed to be the Coronation "Big Lunch," where U.K. citizens are encouraged to celebrate with food and fun.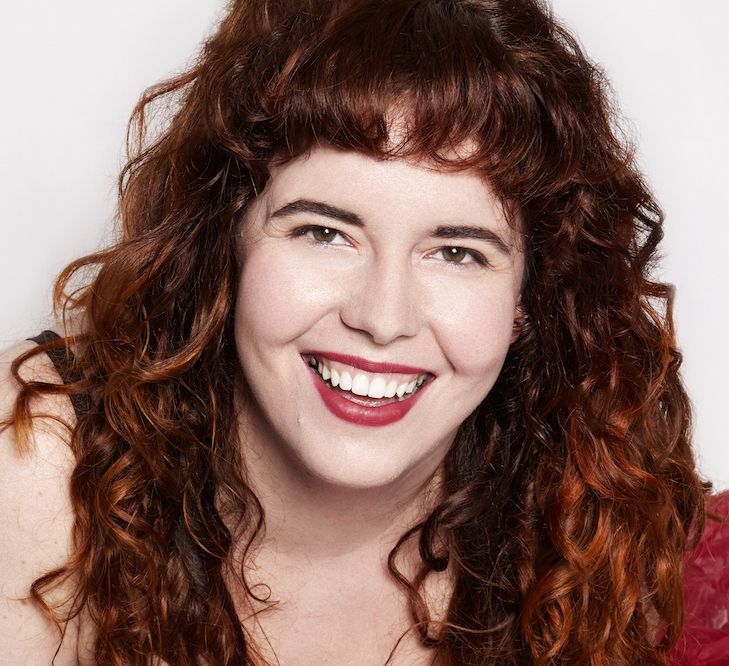 Aimée Lutkin is the weekend editor at ELLE.com. Her writing has appeared in Jezebel, Glamour, Marie Claire and more. Her first book, The Lonely Hunter, will be released by Dial Press in February 2022.
About Post Author