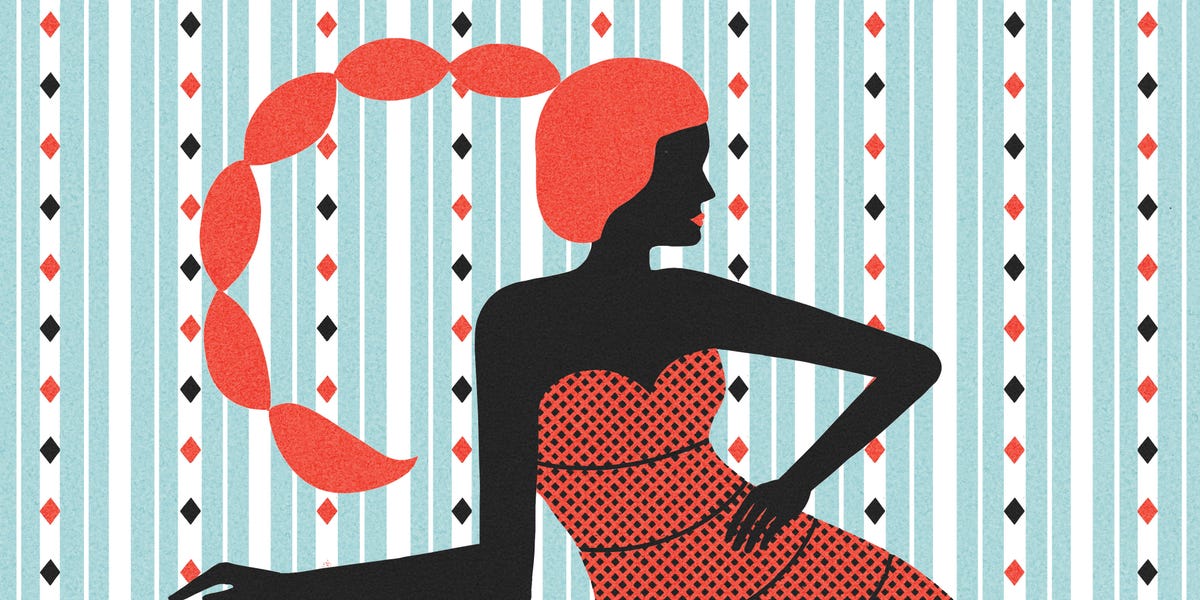 WEEK OF October 4 – 1 0, 2021
Step up to the mic and deliver your message in a loud, proud, clear voice! This opportunity may represent a welcome change of pace after five frustrating months of not knowing what to say or not having an adequate platform. But that's all set to change this Wednesday, October 6, as your ruler, galvanizing Pluto, wraps up a frustrating retrograde that began on April 27. Whether you've been deliberately flying under the radar or just couldn't reach "cruising altitude," you're now ready for your comeback. This can involve platonic pals, siblings and local goings-on. Come out of hiding and let your face—and your voice—mingle among the masses. Reconnecting with promising potential partners could get a project back on track and be stronger than ever! You can create magic now if you pour your full Scorpionic energy into the mission. With the Plutonian gag order lifted, you're free to follow your own muse and inspire others in the process!
Also on Wednesday, the year's only Libra new moon lands in your twelfth house of reflection and endings, inviting you to lay down your weapon. This is a time for healing and surrender, trusting the universe to show you the way forward. While you're doing your soul-searching, be brutally honest with yourself. What are you so firmly committed to or fixated on that you can't loosen your grip? Dedication is a beautiful thing—until it turns into an obsession and interferes with your happiness. This new moon can help you step back and gain more perspective. When you push an agenda or try to secure a certain outcome, you limit its full potential. (Besides, Scorpio, you know that "control" is an illusion.) Even if you can't see another possibility on the horizon—yet—trust that one is out there. Then open your mind to unknown possibilities. Miracles happen every day, Scorpio, but you can't manufacture them!
A new day dawns on Thursday, when love planet Venus shimmies into Sagittarius and your second house of security and practical luxury until November 5. After a few pulse-raising weeks of hosting Venus in your sign, you should welcome the sensual, grounded energy she brings to your life. Make the most of this annual short-but-intense transit by getting Chez Scorpio tidy, organized and decluttered. (Your physical space is a reflection of your inner state!) If dialing up the sensuality is a priority, zhush your boudoir so that it feels like a peaceful sanctuary—both for the purposes of feeling comfort sharing your bed with someone AND to ensure a sound night's sleep. Single? Pay more attention to the steady-and-stable types. You'll be happiest with someone who's solid AND exciting. Attached? Clear your busy schedule to create room for greater connection. The first step to getting in the mood is slowing down enough to enjoy it!
All this is the perfect buildup to Sunday's big planetary news: Stabilizing Saturn ends its five-month retrograde in Aquarius and your domestic fourth house, and things should finally feel more grounded and predictable (in a good way)! You can clear up misunderstandings with roommates or family (or bae) or finally tackle that home-improvement project. But Saturn's message is always "be realistic." Trying to accomplish too much at once will send you into overwhelm—and possibly debt, neither of which is an appealing option.
This content is created and maintained by a third party, and imported onto this page to help users provide their email addresses. You may be able to find more information about this and similar content at piano.io