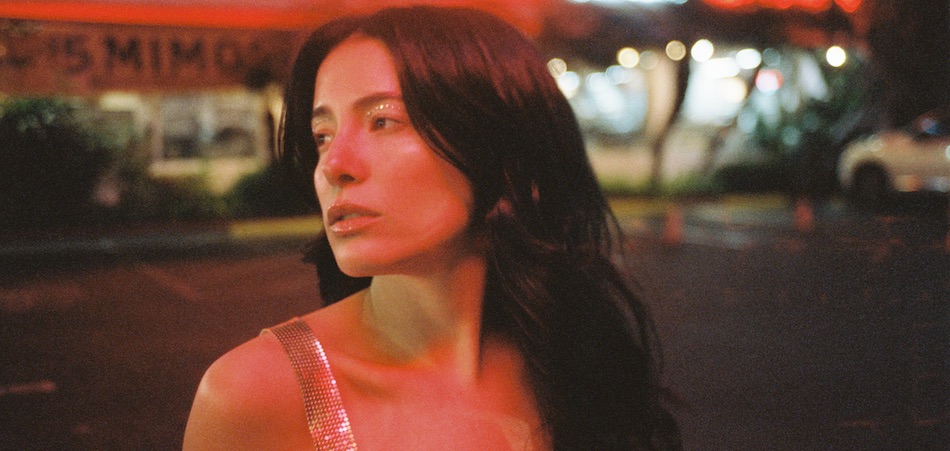 Just in time for summer, NYC pop singer/songwriter Stalking Gia has just unleashed her latest banger. Called "Euphoria", the track showcases what the artist is best known for, raw and candid lyrics in a cinematic alt pop package.
"Euphoria" is a powerful and emotional song about both the desire and the fear that can come with wanting to get close to someone. Stalking Gia confides, " the lyrics describe the struggle to break free from the monotony of everyday life and the search for something more. A longing to escape the mundanity of their current situation and reach a new level of intimacy." This highly relatable narrative is something listeners from across the world can understand and relate to. Stalking Gia's pristine vocals entice with every note and her use of dreamy and reflective soundscapes make "Euphoria" the ultimate musical escape.
Stalking Gia is an American singer, songwriter, actress, model and entrepreneur. The bicoastal artist has turned heads recently with the releases of her dazzling alt pop singles "Happy Birthday!", "saddest happy girl" and "obviously" and her new track "Euphoria" is one of the most triumphant songs of her career.
Take a listen to "Euphoria" now and tweet us your thoughts @celebmix
Connect with Stalking Gia
About Post Author