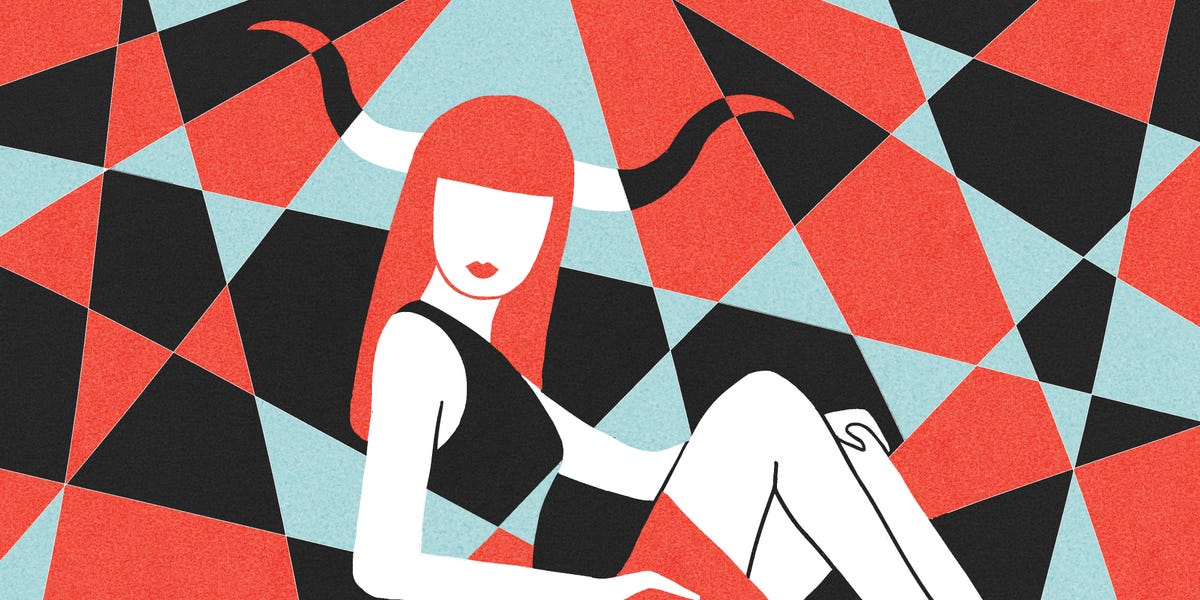 WEEK OF October 11 – 1 7, 2021
Dream big, go big, Taurus! That may not feel like the easiest command with Mercury spinning retrograde in your meticulous sixth house. But this Friday, October 15, when the creative Libra Sun forms one of its two annual trines with expansive Jupiter, you can spread your wings professionally and really make a name for yourself. With these two positive-thinking, risk-taking planets in a supportive angle in your career corners, you might think like the universe sprinkled Miracle-Gro on your work goals. Jupiter, the natural "ruler" of higher education and entrepreneurship, enhances everything it touches. This is a perfect moment to seriously research workshops and certification programs that appeal to you personally AND can help advance those lofty ambitions. But if possible, hold off on officially enrolling (and paying the tuition) until both Jupiter and Mercury snap out of retrograde next Monday, October 18.
That same day, the moon joins optimistic Jupiter for their monthly summit meeting. Take some of the goodwill and enthusiasm you're feeling for a project and share it with your colleagues. Bring vegan cupcakes to work, compliment people on jobs well done. If you're the boss, come up with a creative team-building activity that's equally fun and informative—something that SHOWS (and doesn't TELL) people how to tap one another's strengths for a mutual win. If you're single, don't be too surprised if one certain coworker and you exchange looks or words that go beyond where you've gone before. Just be careful if you're considering mixing business with pleasure because that can backfire. Attached? This could be a rewarding time to up your health and fitness game with your partner and begin a new routine—together.
You've heard the expression, "Everyone's a critic"? Well, you may find out how that feels firsthand this Sunday, when the Sun in your persnickety sixth house clashes with intensifier Pluto in your honest-to-a-fault ninth. Before you interact with anyone today—especially people who you KNOW push your buttons—ground yourself in what you know to be your gifts and strengths. Maybe have a proactive pep talk with someone who's also sensitive and kind. Then and only then should you step into the figurative lion's den. Constructive criticism offered in the spirit of helping is one thing, but sticking any kind of blunt object into a wound is never justifiable.
This content is created and maintained by a third party, and imported onto this page to help users provide their email addresses. You may be able to find more information about this and similar content at piano.io