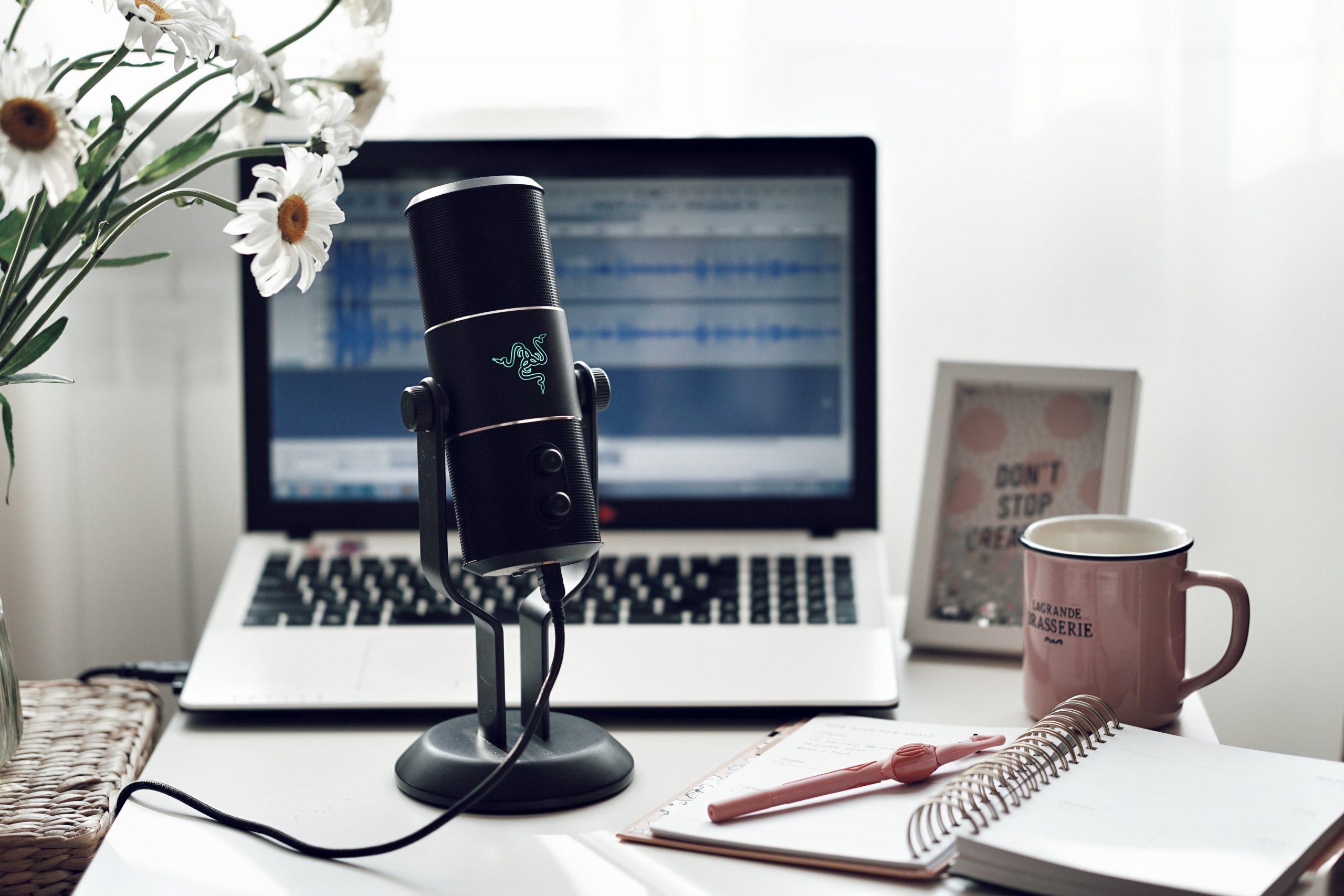 Despite different tastes in movies or series, it never surprises how wonderfully we would love to know more about what happens behind the scenes. Maybe a BTS of Damon and Stefan's brother moments from Vampire Diaries or an exciting twist of the Money Heist episode; fans just dive into it without hesitation.
Most of the time, we don't just feel the urge to read or see videos related to our favorite shows, but dive deep into those worlds with dedicated podcasts. Pop Culture Podcast is here to spill the beans on such binge-watching episodes. This podcast shares fact-checked information with incredible punch lines that would entertain you while you're multitasking.
The beauty of being a pop culture podcast fan is that you will never miss any crucial news about celebrities, reality TV stars, TV dramas, or any other subject related to the world of entertainment. Apart from the thrilling pop-cultural concept, you would also find podcasts on mental health, business, career, love life, lifestyle, science, and absolutely everything else.
But if you are a big fan of pop culture, shows talking about music, television, movies, fashion, docudramas, sitcoms, etc., are waiting to grab your undivided attention. So, let us introduce you to the top eight remarkable pop culture podcasts:
Film Chunk
Big movie fan? Then this podcast is the perfect fit for your playlist as it is about all the latest updates on new movie releases, right from its first teaser, to celebrity promotions and overall performance. In this show, you would witness a crazy trio from St. Catharines, Ontario, talking about Hollywood's happenings. Sometimes, the show might be pretty overwhelming on correct facts, but listening to the voices behind the mic is quite a treat.
Pop Culture Happy Hour
Any true pop culture fan would always find this 'Pop Culture Happy Hour by NPR' the true joy. This show is hosted by four well-known journalists, and it welcomes different groups of people every five days of the week. The journalist panels happen to be pop culture experts discussing modern books, music, art, movies, television shows, video games, novels, etc. These discussions involve critical analysis, judgment, and recommendations on the decided topics each day.
Deluxe Edition
The latest yet most admired pop culture podcast is this magnificent show hosted by Bill and Casey. You would find your personal favorite performers talking about their latest projects via the interviews conducted by the hosts. The Deluxe Edition podcast is about classic pop culture, and here, the followers of the show also get to ask the guest questions. You can find the show over all podcast platforms along with a video of the actual interview over Youtube.
Be There in 5
Coming up with an impressive twist of an ordinary pop-cultural podcast is 'Be There in 5'. The famous Kate Kennedy is the only host of this show, which makes it easier for the fans to have a taste of humor and knowledge. You can also get every piece of detail related to top influencers, movie stars, and their glamorous lifestyle. Also, this treatment is available for you in the form of 100 long episodes that shall keep you entertained.
WTF with Marc Maron Podcast
It is an exciting pop culture format and motivational stories on famous personalities from different industrial domains. As the name suggests, the show is hosted by Marc Maron, who is a reputed Actor, Writer, and Musician with great comic sense. You would love the host talking to VIP Guests from different fields of entertainment about their passion, creativity, and inspiring life incidents.
New York Times Musical Podcast
Music lovers will scoop into this podcast hosted by Jon Pareles, Nate Chinen, Ben Ratliff, and Jon Caramanica of Times Music. All the latest updates on the music industry are served on a platter with reviews and interviews to its audience. You would also listen to sessions on new CDs, critical judgments of the projects, and multiple cultural perspectives.
IFC News Podcast
The funny duo Alison Willmore and Matt Singer are the fabulous hosts of IFC News Podcast, ultimately a movie-based show. Most importantly, both the hosts have a peerless knowledge of Hollywood that assists in surprising people with brilliant film news. They usually cover more than two different movies in each episode with facts that will blow your mind.
Mention It All
Hosted by Dylan and Bari, Mention It All can be your go-to pop culture podcast if you love intelligent blends of all interesting Bravo stuff taking the limelight. You can find this hilarious yet classic show every week on the Betches podcast network. The occasional interviews of Bravolebrities are also an additional benefit of being a listener of Mention It All.
Bottom Line
We are glad to share some of the most followed podcasts for your pop-cultural fan moments. Now you can just plug in those earphones and hop onto your favorite on this list, have a great time!
About Post Author