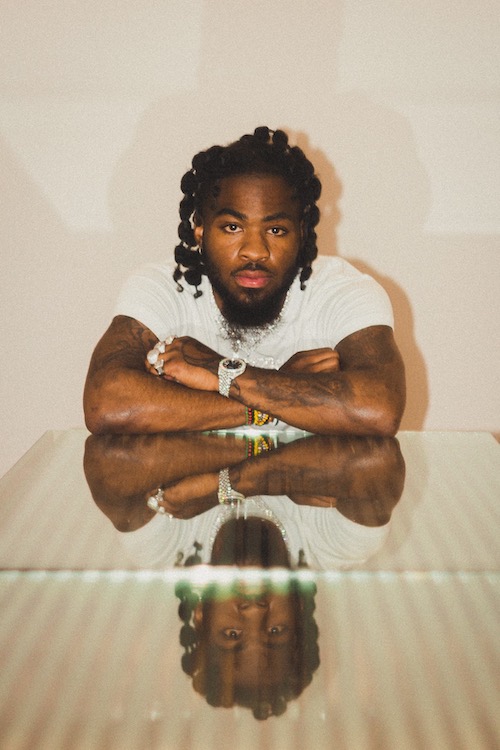 Step into a vibe of fantasy and glamour with celebrated musical artist Twin Hector and "Genie" from his new full-length album, What A Time II Be Alive. The fresh release takes listeners on a unique journey through the artist's lens into a vivid, imaginative landscape.
The single from the album is the richly textured and romantically charged "Genie". With an appeal that lures listeners into a lavish cascade of sonics, Twin Hector certainly delivers a masterstroke with this sensually captivating song. Speaking about the inspiration behind the track, the artist reveals, " 'Genie' came together from a lifestyle of grown up fun. Being aware; a student of my environment and real life scenarios I find myself in. Girls & Playas just wanna have G classified fun."
Hailing from Los Angeles, Twin Hector has garnered acclaim for his multifaceted abilities, emerging as a masterful creator of sincere anthems that primarily delve into the realms of personal experience and interpersonal relationships.
Check out his new track "Genie" from What A Time II Be Alive, and don't forget to tweet @celebmix
Keep Up With Twin Hector:
About Post Author