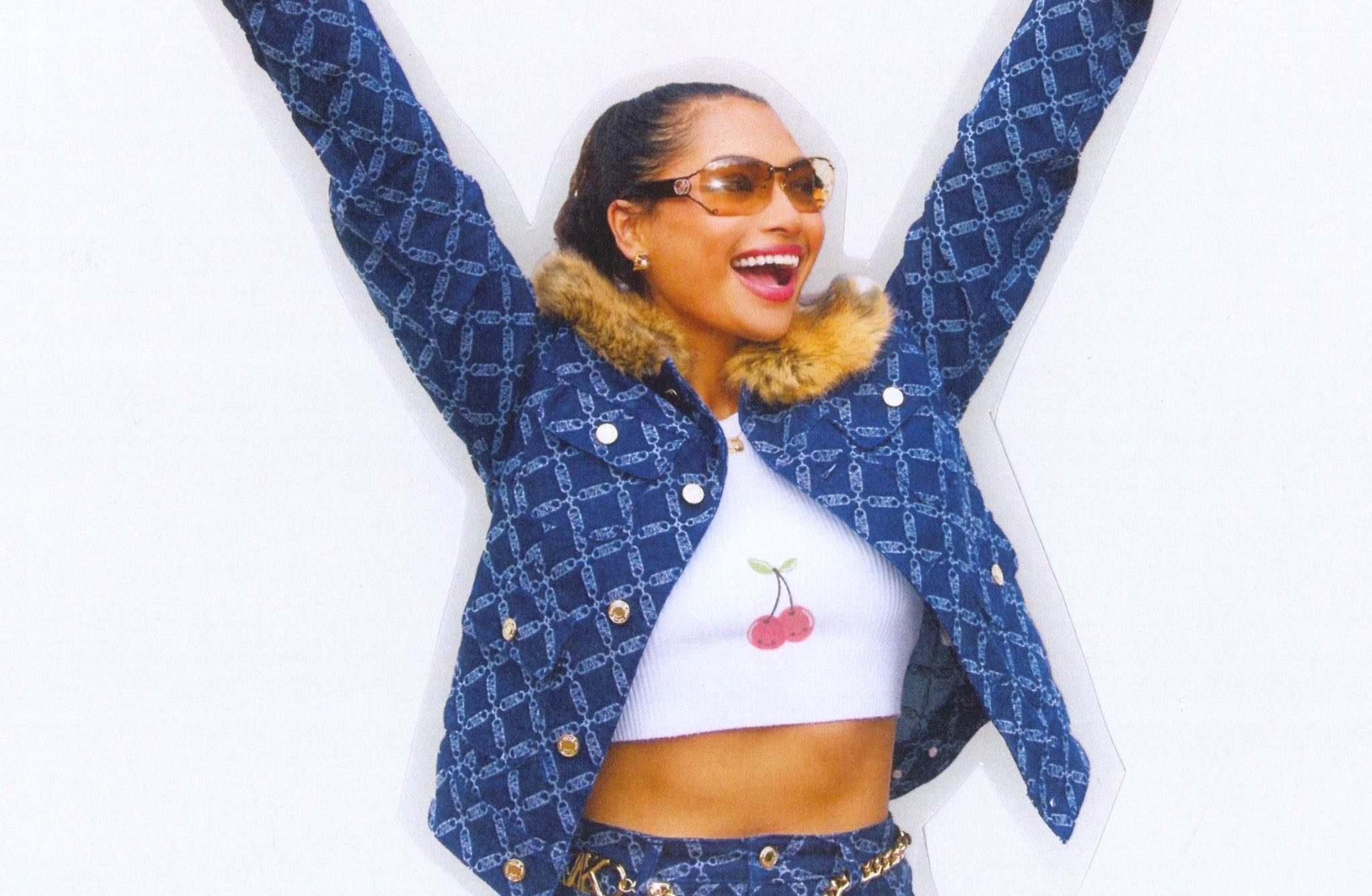 Fresh from the launch of her latest single 'Boy 4 Life', Vanessa White continues to make her presence felt in the world of pop today (November 17th) with the release of a new, acoustic version of the epic 90s inspired dance track.
Stripping back the songs original production and leaning into its all consuming melody, the beautifully understated remake places Vanessa's distinctive and powerful vocal at the centre of proceedings, her super soulful delivery, and seemingly limitless range, effortlessly captivating listeners attentions upon the first listen.
Watch the acoustic performance of 'Boy 4 Life' below:
---
Commenting on the single following its release last month, White said: "'Boy 4 Life' was written coming out of lockdown and was my first time getting back in the studio for a while. I had no expectations but the song naturally came together very quickly and all three of us together have a special vibe. I've known Blond & Redshank for years and went to school with Billy (Blond), so writing a whole project with them is really special."
Inspired by her East London roots, and love of 90s garage, the killer track – produced by Blond & Redshank (Bimini) – sees White champion the hallmark styles of the electro/dance genre, by fusing percussive rhythms and syncopated beats with glorious pop melodies to create and out-and-out banger that is sure to go down a storm with fans both old and new.
'Boy 4 Life' is available to download / stream now
---
Let us know your thoughts on Vanessa White over on 'X' (formerly Twitter) @CelebMix now!
About Post Author