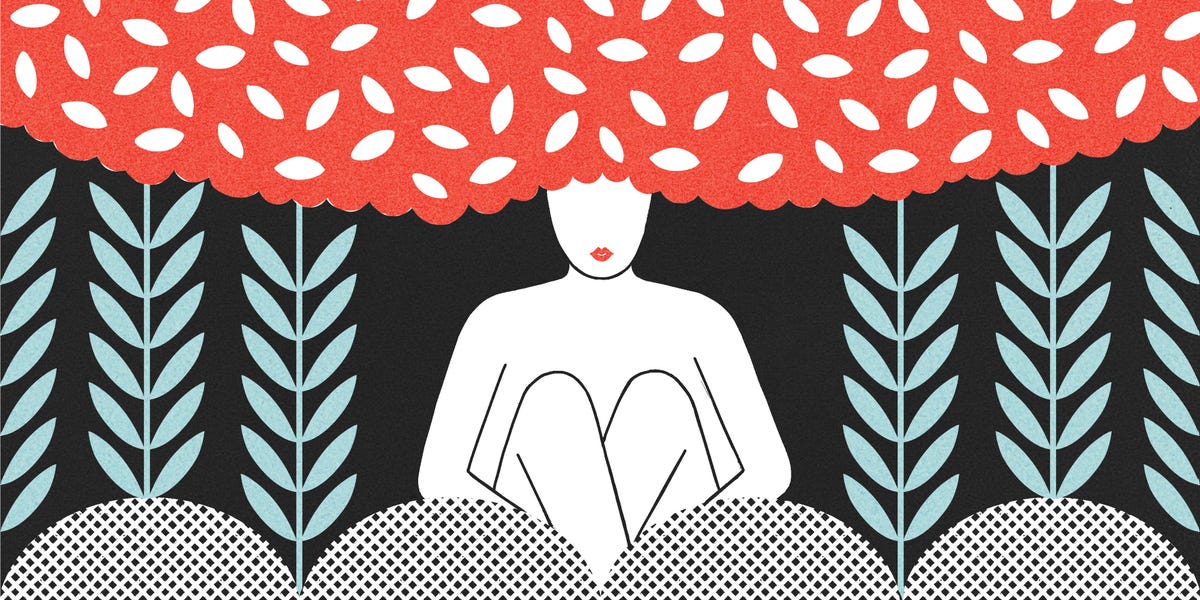 WEEK OF October 4 – 1 0, 2021
Passion, creativity, romance, fun: Could you stand more of those things in your life, Virgo? Circle this Wednesday, October 6, for a long-awaited sea change to roll in. Penetrating Pluto is wrapping up a five-month retrograde in your fifth house, which might have caused some delays or disappointments in those departments since April 27. But now with Pluto pushing forward, you should feel more optimistic, especially as your confidence returns. But Pluto can't write your new album, take dance lessons or go on dates FOR you. That's your part of the bargain. Even if you have to force yourself to start something, once you get into a groove with it, you may not be able to stop. (There's a reason Pluto is associated with obsession.) The fifth house also rules calculated risks, so make it a personal challenge to try something new or resume something that got back-burnered. Pro tip just for Virgos: Ease up on the (self-)criticism and be okay with "good enough." That goes for everything from a personal project to a new dating prospect. You might be amazed at what happens when you simply accept things "as is."
You're also poised to turn over a new leaf with your finances—if you're willing to try a fresh approach to your income, spending or saving habits. On Wednesday, the year's only Libra new moon activates your second house of money and security and helps you begin to see things in a whole new light. Start with: Are you happy with all aspects of your status quo? If you're not, what's the number one thing you'd love to change? New job, more income, more freedom? You have to know what you want in order to create it! Can you raise your rates slightly or schedule a performance review with your supervisor? What hobby could you monetize? If you're looking for a new gig, take the hunt as seriously as the work itself. Refresh your resume and LinkedIn profile; discreetly let people know you're looking. And what painless sacrifices can you make to add to your nest egg? With Mercury retrograde for another week and a half, reach out to someone from your past who might have a lead or opportunity for you.
Hygge season strikes a little early for Virgos as comfort-seeking Venus snuggles up in Sagittarius and your domestic quarters this Thursday. Until November 5, your top ambition might be to finish crocheting that throw or locating your favorite vegan soup recipes. Playing house might be your ideal romantic scenario. And with the love planet hunkered down here, you'll be happiest with a cuddle partner—two-legged or four. Coupled Virgos might decide to look for a bigger abode or change neighborhoods. Unless you find the perfect deal, hold off inking any paperwork until Mercury turns direct on October 18.
Your well-being, which includes self-care, rises to the top of your priority list on Sunday, when personal trainer Saturn ends its five-month slumber in your sixth house of healthy routines. If you've been slacking on your fitness or eating habits—or your systems have gotten disrupted—you can get back on track now. Tap into Saturn's inborn self-discipline and knack for long-range planning and set some new, realistic goals for your life. But go at it slowly and sanely. Radical changes aren't sustainable, and you want these positive shifts to last a good, long time!
This content is created and maintained by a third party, and imported onto this page to help users provide their email addresses. You may be able to find more information about this and similar content at piano.io