On Saturday, March 11, 20-year-old Jenna Ortega got to stretch her comedy wings as the youngest host of this season of Saturday Night Live. The actress is the titular character in the Netflix series Wednesday, and she's also promoting her new horror movie Scream. In her opening monologue, she joked, "I think there is something about my face that people see and say, 'Hey, let's throw blood on that.'"
While most of the sketches stayed away from Addams Family references, her Wednesday co-star Fred Armisen made an appearance, first coming out of the audience during her monologue and later in a Parent Trap spoof. In the sketch, Ortega plays the main character once helmed by Lindsay Lohan, figuring out how to shoot as her own twin. Armisen plays a crew member named Raymond who has been asked to work as a stand-in for the scene, but keeps throwing off the young star with inappropriate line readings.
In another scene, Ortega played an original character set in an off-brand X-Men universe, Zena Nutrino. Zena is a psychic student at the "Professor Zander's Academy for Extraordinary Children." The young teen is resentful she's been asked to play on the "School vs. School" quiz show against the West Grove High students instead of saving the world. And no, West Grove High students don't have super powers.
While the writers seemed to want to allow Ortega to do new things against her type, they did manage to get one more dance number in.
The actress famously had a major viral moment over her dance scene in Wednesday, which she choreographed herself. Her moves became a hot a number on TikTok, and everyone was embracing her choreography on social media for a while. So, she kind of had to dance a little on SNL. For the fans.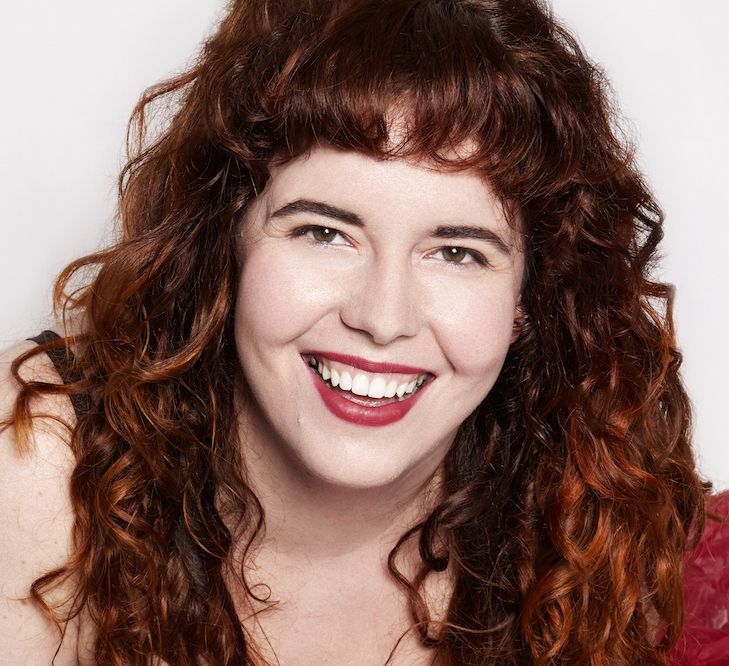 Aimée Lutkin is the weekend editor at ELLE.com. Her writing has appeared in Jezebel, Glamour, Marie Claire and more. Her first book, The Lonely Hunter, will be released by Dial Press in February 2022.
About Post Author