Actress Emilia Clarke is not invested in seeing the ancestral history of her Game of Thrones character Daenerys Targaryen in the HBO prequel House of the Dragon. The new show premiered in August, but Clarke says she hasn't been able to bring herself to watch even one episode.
"It's too weird," she told told Variety in an interview on January 20. "I'm so happy it's happening. I'm over the moon about all the awards…I just can't do it. It's so weird. It's so strange."
She added, "It's kind of like someone saying, 'You want to go to this school reunion that's not your year? Want to go to that school reunion?' That's how it feels. I'm avoiding it."
Clarke embodied Daenerys for eight seasons, going from a frightened girl to a dragon riding warrior, with a violent end. Her story was a hit on the show, but House of the Dragon has been filling the void for fans since. On January 10, it won a Golden Globe for Best Television Series – Drama. Game of Thrones was nominated five times, but never clinched the win. The new show takes place 200 years before GoT when Daenerys' ancestors ruled Westeros. It's based on George R. R. Martin's Fire & Blood, and stars Paddy Considine, Emma D'Arcy, Matt Smith, Tom Glynn-Carney, Milly Alcock, Emily Carey, Olivia Cooke and Rhys Ifans.
Kit Harington, who played Jon Snow in GoT, said something similar to Clarke about not wanting to watch the new prequel when he was interviewed by Insider in 2021.
"I think to see people get into outfits and costumes, that resemble what we wore for all those years, and it [has] the same music and style and tone, but not be in it is always going to feel," he explained. "There's going to be a rawness there."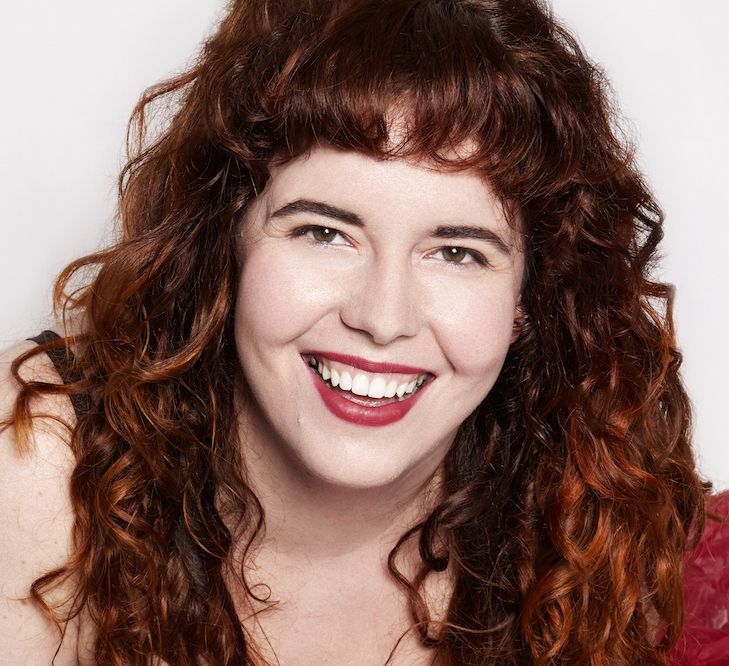 Aimée Lutkin is the weekend editor at ELLE.com. Her writing has appeared in Jezebel, Glamour, Marie Claire and more. Her first book, The Lonely Hunter, will be released by Dial Press in February 2022.
About Post Author