Zayn Malik unveiled a hypnotising rendition of the late legend Jimi Hendrix's iconic song, "Angel," today (November 25), to commemorate the latter's 80th birthday celebrations on November 27. Hendrix's estate invited the British star to "create a new version of the classic song" while using original music by Hendrix — who died on Sept. 18, 1970 at age 27 — to celebrate Jimi's birthday.
To announce, the 29-year-old singer posted a small snippet sampling the original song as the video on his social media, showing the names of both the artists written in the same font, fading out of focus, and including the detail of a feather falling from the top of the screen – further confirming that the 'collaboration' will be of the song "Angel."
This is Zayn's first time foraying into the rock 'n' roll genre, with what's certainly a beautiful and cordial homage to the legend, leaving ZQUAD (and the world) in awe. The mesmerising version adorns Hendrix's original signature guitar from the song, coupled with Zayn's lush, soulful vocals. He captures the essence of the original legendary piece, seamlessly blending into the 70s atmosphere while adding his own distinctive flair to it and breathing new life into the composition.
In an interview with Billboard, Hendrix's representative Experience Hendrix stated:
"We are glad that Zayn was inspired to use the original music from Jimi Hendrix's 'Angel' when recording the song. We hope that this version of the Hendrix classic will tell a new generation of listeners about Jimi's genius and further advance his legacy."
This recent "Angel" rendition marks as Zayn's first official release of 2022 since releasing his third studio album, Nobody Is Listening, and his brilliant collaboration "To Begin Again" with Ingrid Michaelson in 2021. He most recently featured on a sultry and hypnotising R&B/soul track, "Fire Inside" appearing on Yung Bleu's newest album, "TANTRA."
Jimi Hendrix, an American singer-songwriter and guitarist, was one of the most celebrated musicians of the 20th century and hailed as "arguably the greatest instrumentalist in the history of rock music," as described by the Rock and roll Hall of Fame. He wrote and produced his classic number "Angel," for his intended fourth studio album just months before his untimely death in September 1970. The song featured on his posthumous studio album The Cry of Love next year in 1971, released by Hendrix Estate, which was widely acclaimed and stirred quite a buzz.
To be honest, Jimi Hendrix was a brilliant mind and a creative force who changed the game with his unique persona that remains nearly impossible to imitate to date. He pioneered the fascinating and most ingenious potential of the electric guitar and created a ground-breaking musical genre infusing fuzz, feedback, and controlled distortion. He defined the era in which he lived for a few short years but left his indelible mark for the generations to come.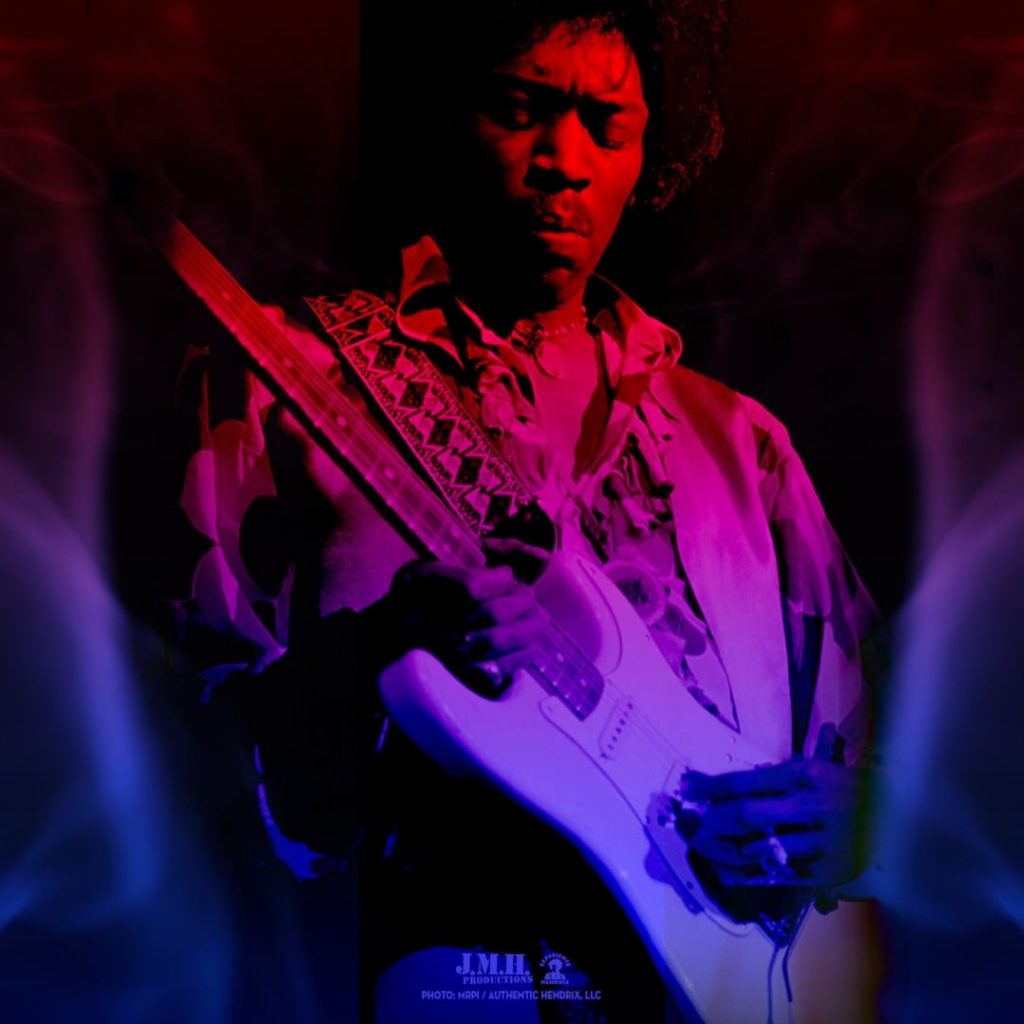 The multi-platinum-selling British recording artist, singer-songwriter, producer and philanthropist, Zayn Malik, has established himself as one of the finest musicians of the contemporary music scene with his impeccable, skyscraping vocals, versatility, and hybrid style of pop and R&B, coupled with his astronomical discography and stature that speak for themselves. As a heartthrob to millions around the world, he has proven to be a prolific hitmaker and highly sought-after collaborator with his three incredibly great studio albums, chart-topping singles, multi-billion streams on different platforms, and countless awards and achievements under his belt, despite not doing any tours, interviews, or receiving any big label promotions.
The UK native's influence spans beyond just music into the fashion world, where Zayn has collaborated on capsule collections with the likes of Giuseppe Zanotti and Versus Versace, got featured in many global fashion publications, and even earned the title of "Most Stylish Man" at the British GQ Men of the Year Awards. Aside from that, he continues to be a voice for positive change, most recently advocating for free school lunches for children living in poverty in the UK.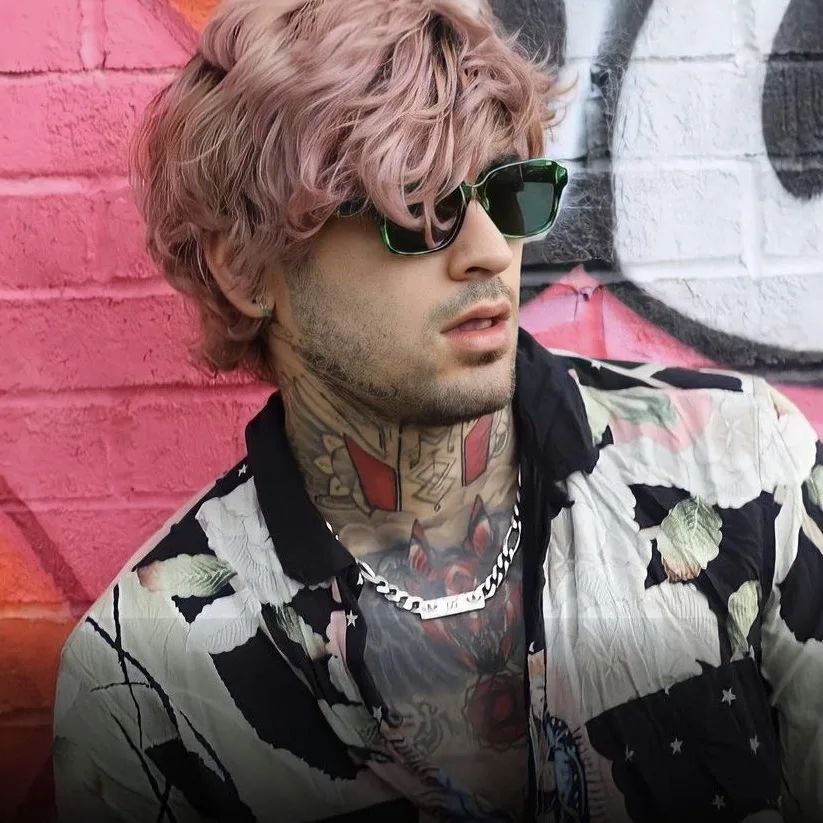 Despite these and considering his inherent aptitude, he is one of the most underappreciated musicians in the field who deserves greater recognition, acclaim, and accolades for his vocal and musical prowess. Underneath those stylish hairdos and tattoos lies a naturally gifted artist with a charismatic personality and an infectious smile, with an impeccable understanding of diverse musical styles, a sharp ear for details, a wide tenor range, excellent falsetto, perfect pitch, and more. You cannot deny that he is a powerhouse entertainer who is excellent at what he does, even if you are not his hardcore fan.
Now, as we eagerly await the release of his forthcoming fourth studio album, we've got something special for you. Over time, Zayn Malik has released some breathtaking renditions of classic songs that deserve more attention. So if you're a Zayn Malik lover (Oh how I wish it was me…. *singing in One Direction* okay, okay, we'll stop now.) just like us, here are 7 times Zayn dazzled us with his spellbinding renditions, which are warm and feel like home!
Listen to "Angel" by Zayn Malik here!
Connect with Zayn Malik: Instagram | Twitter
Share your thoughts with us on Twitter at @CelebMix!
About Post Author